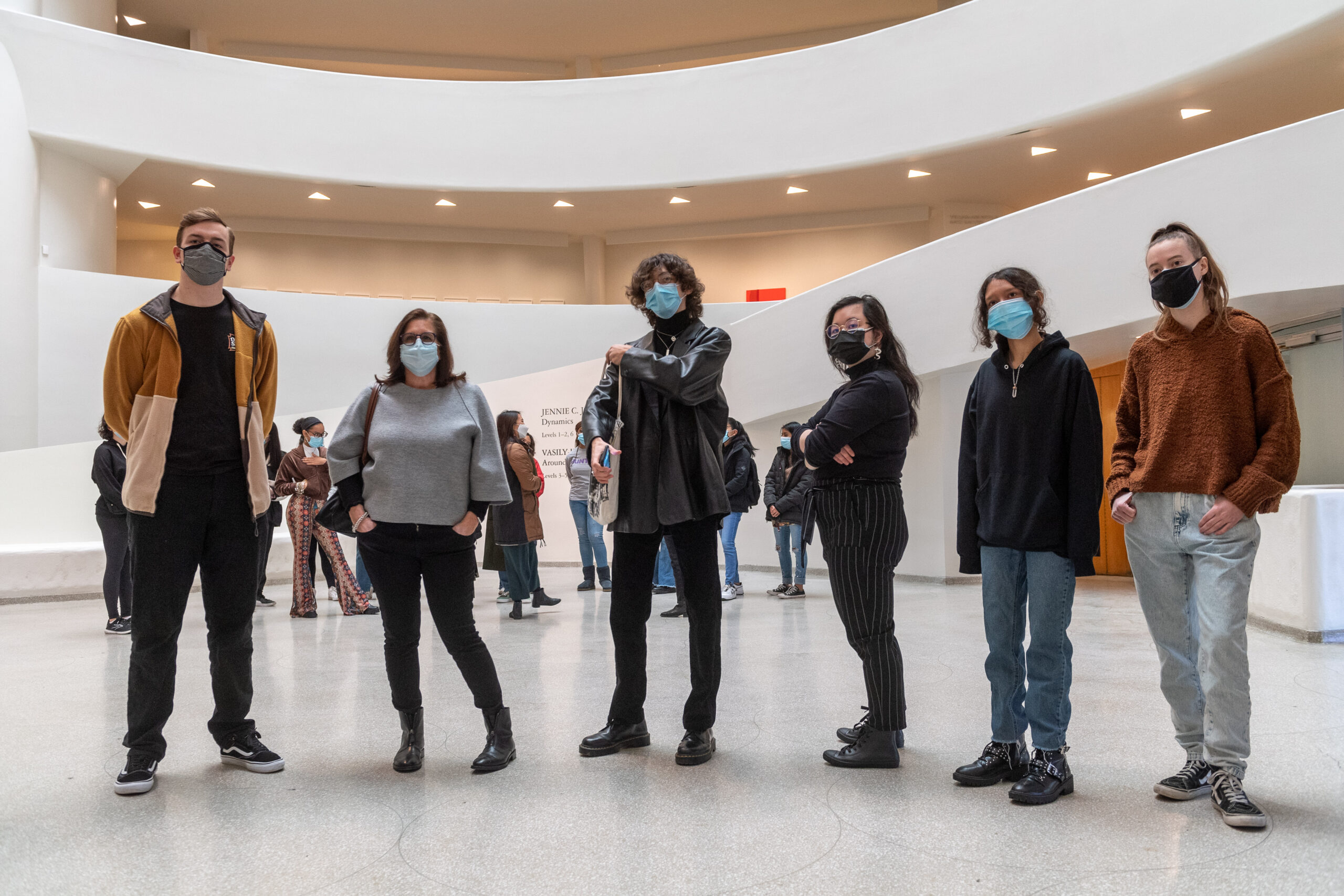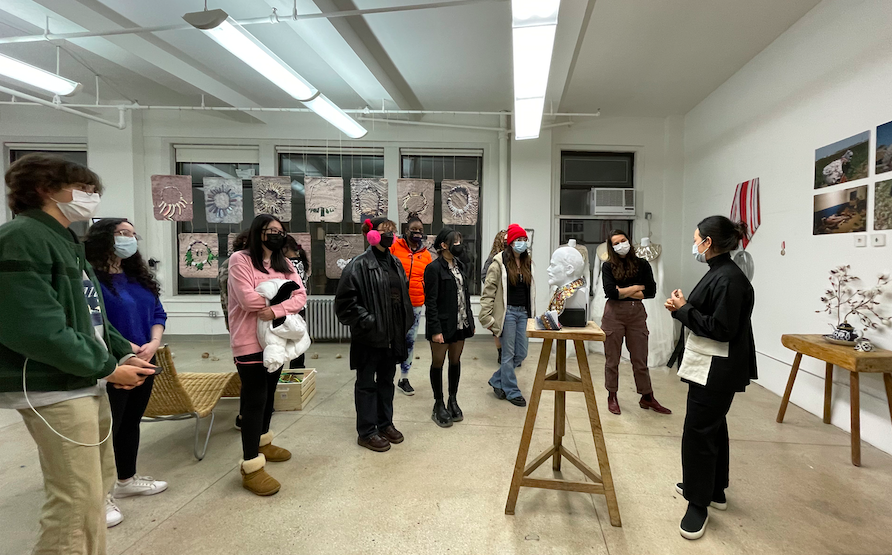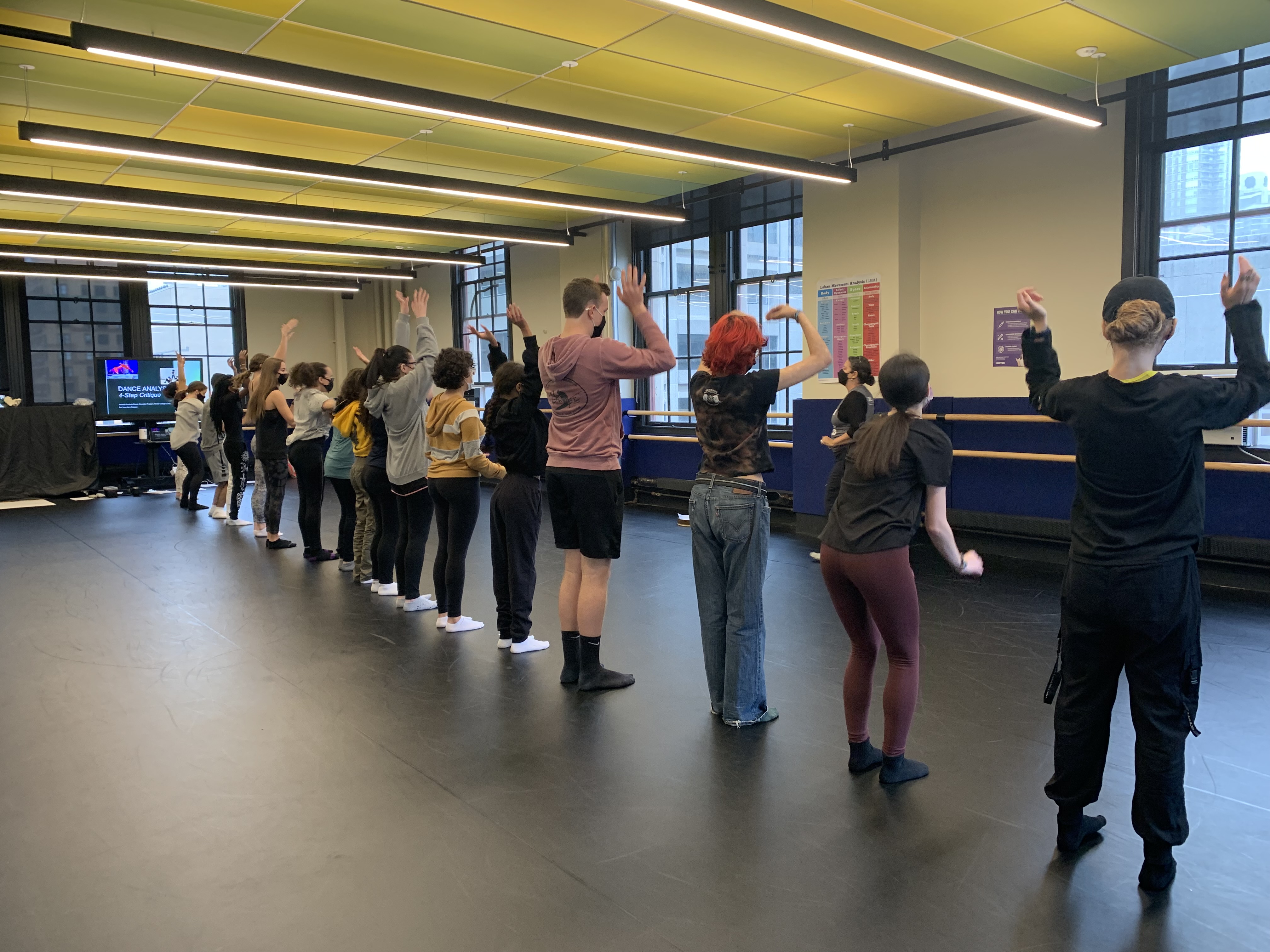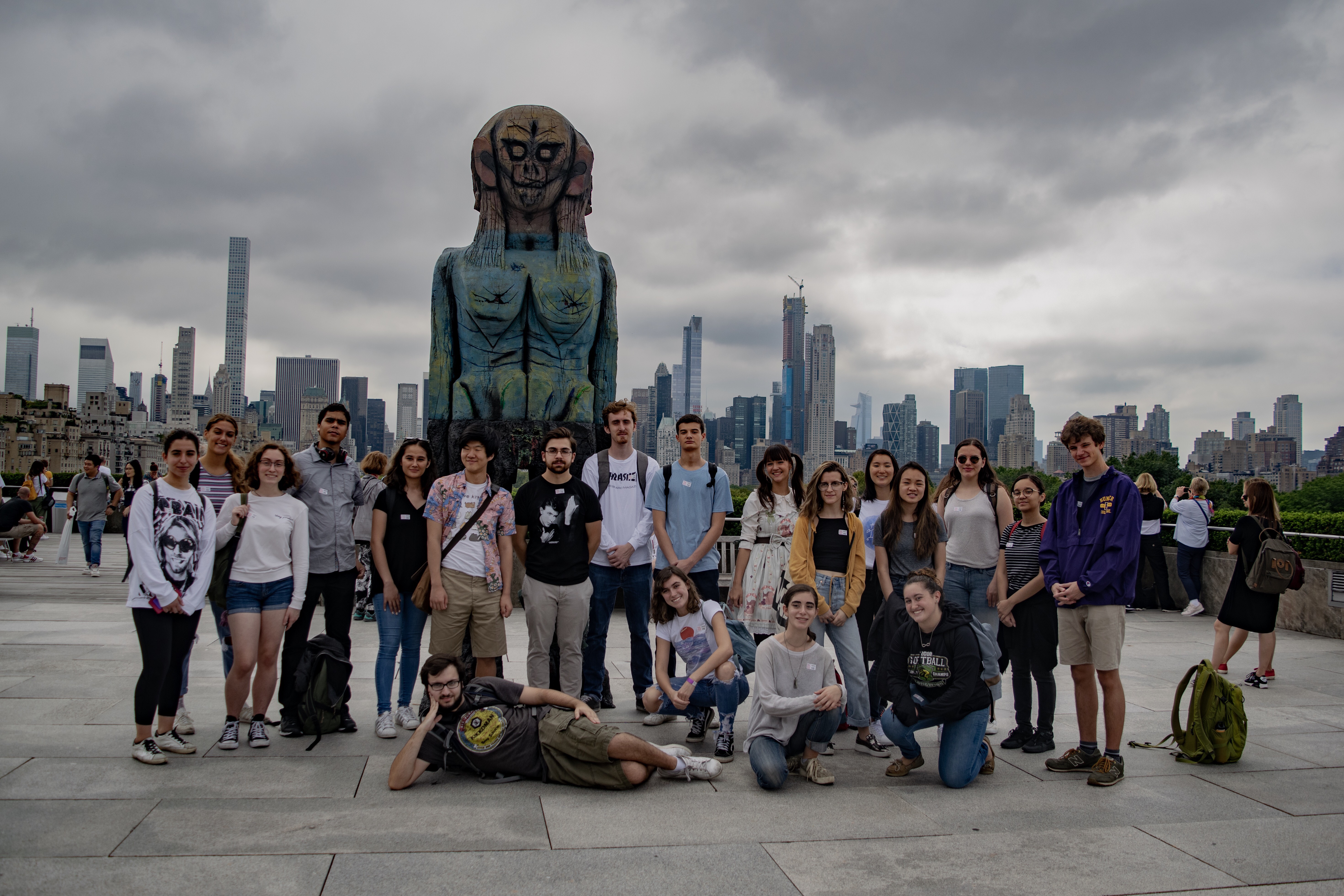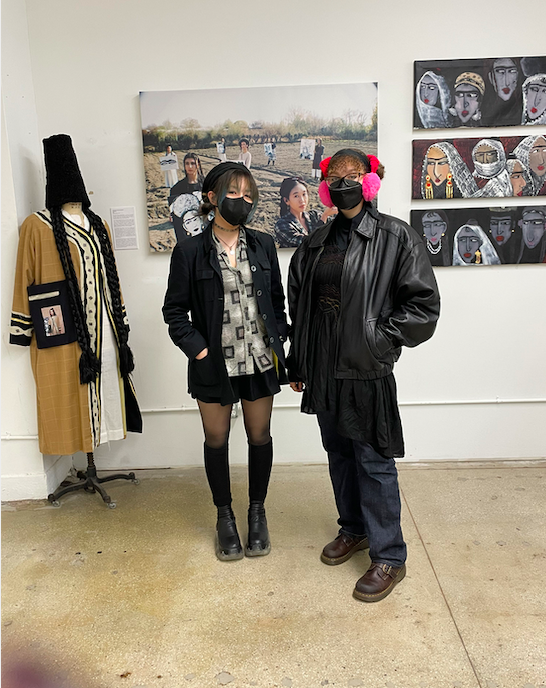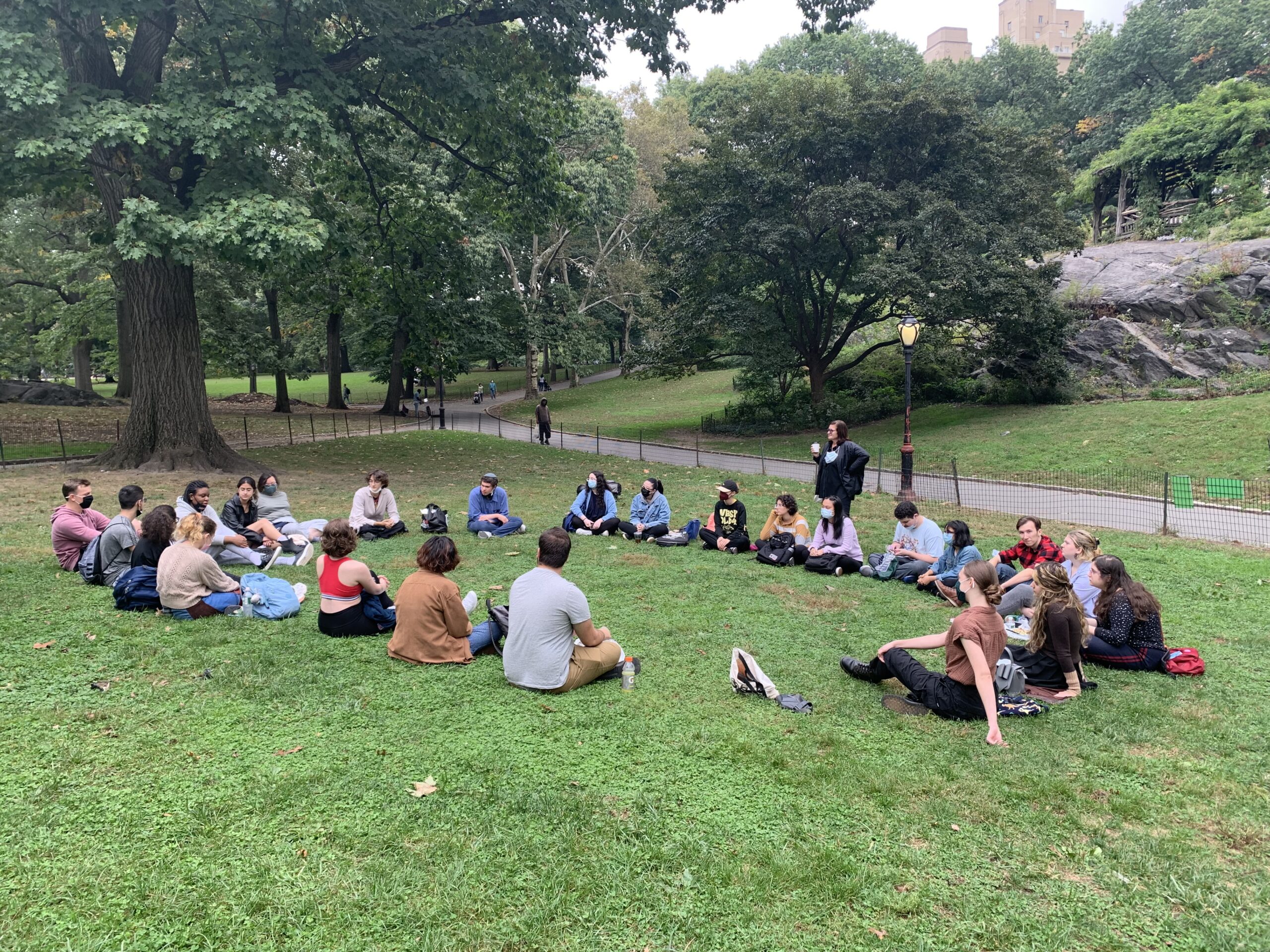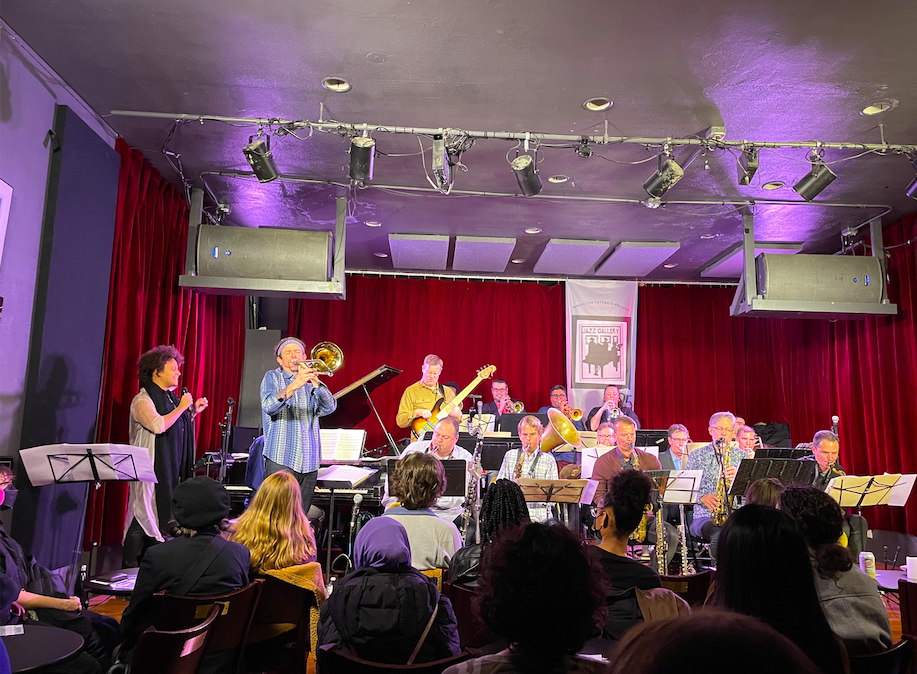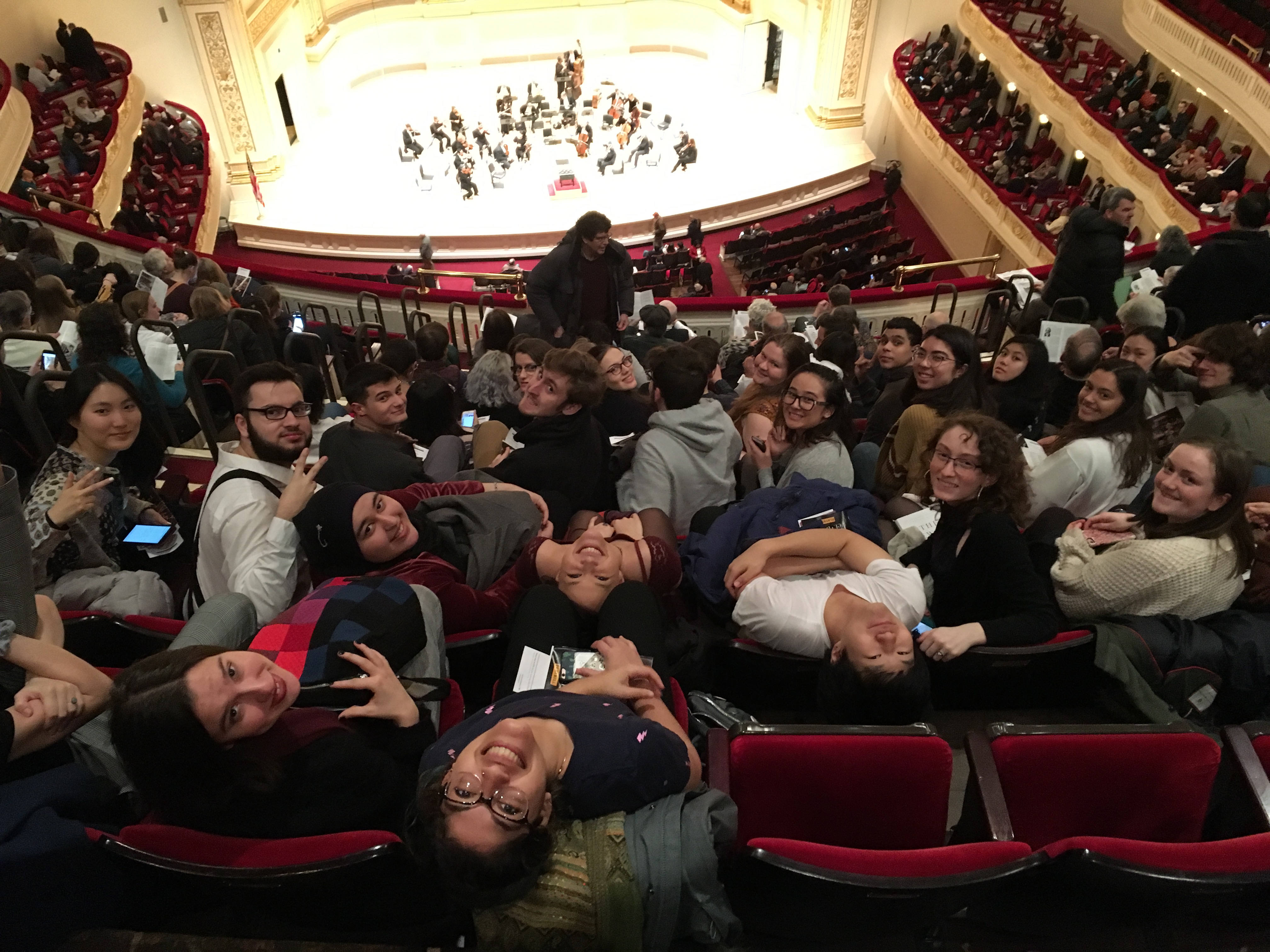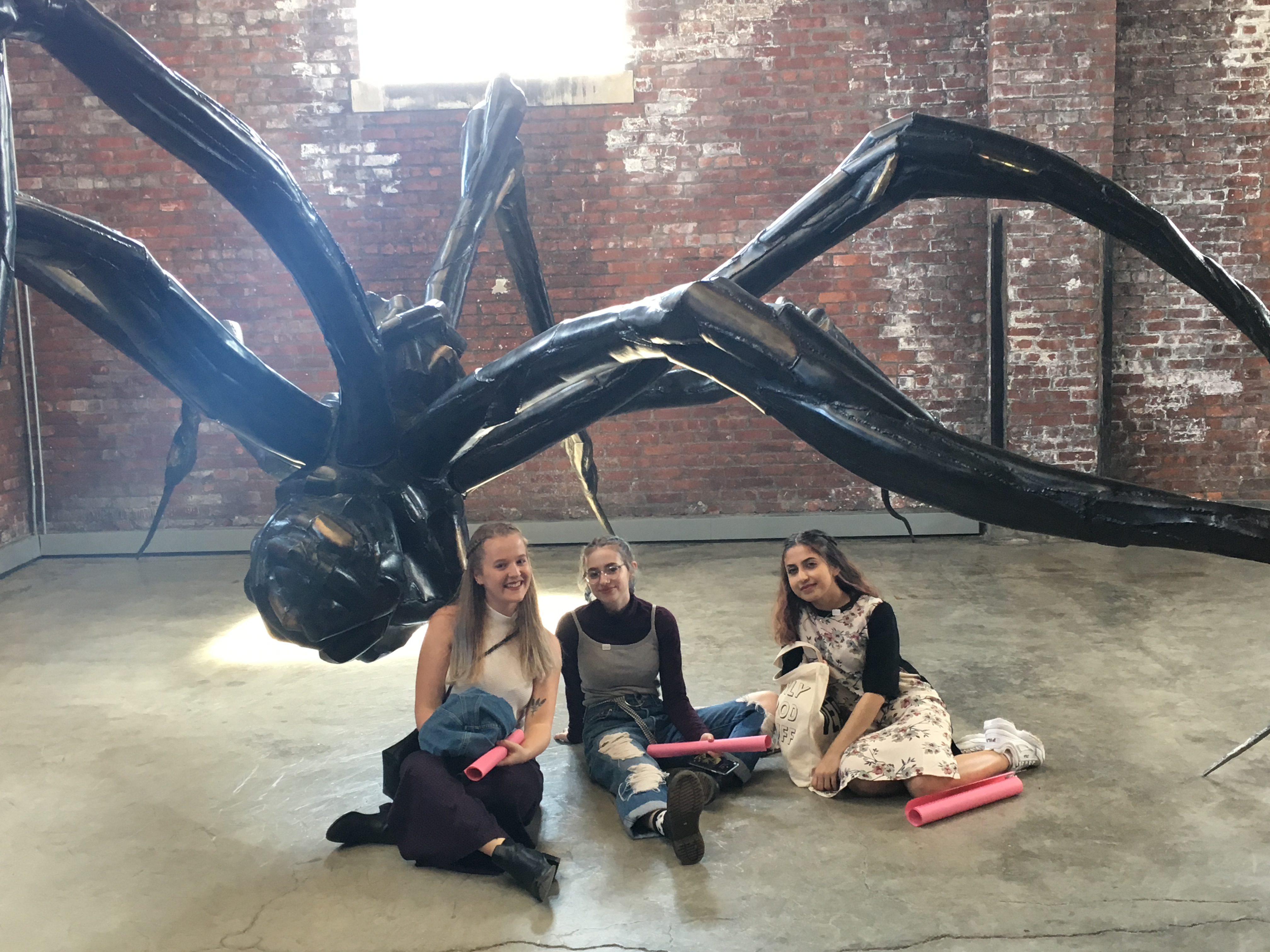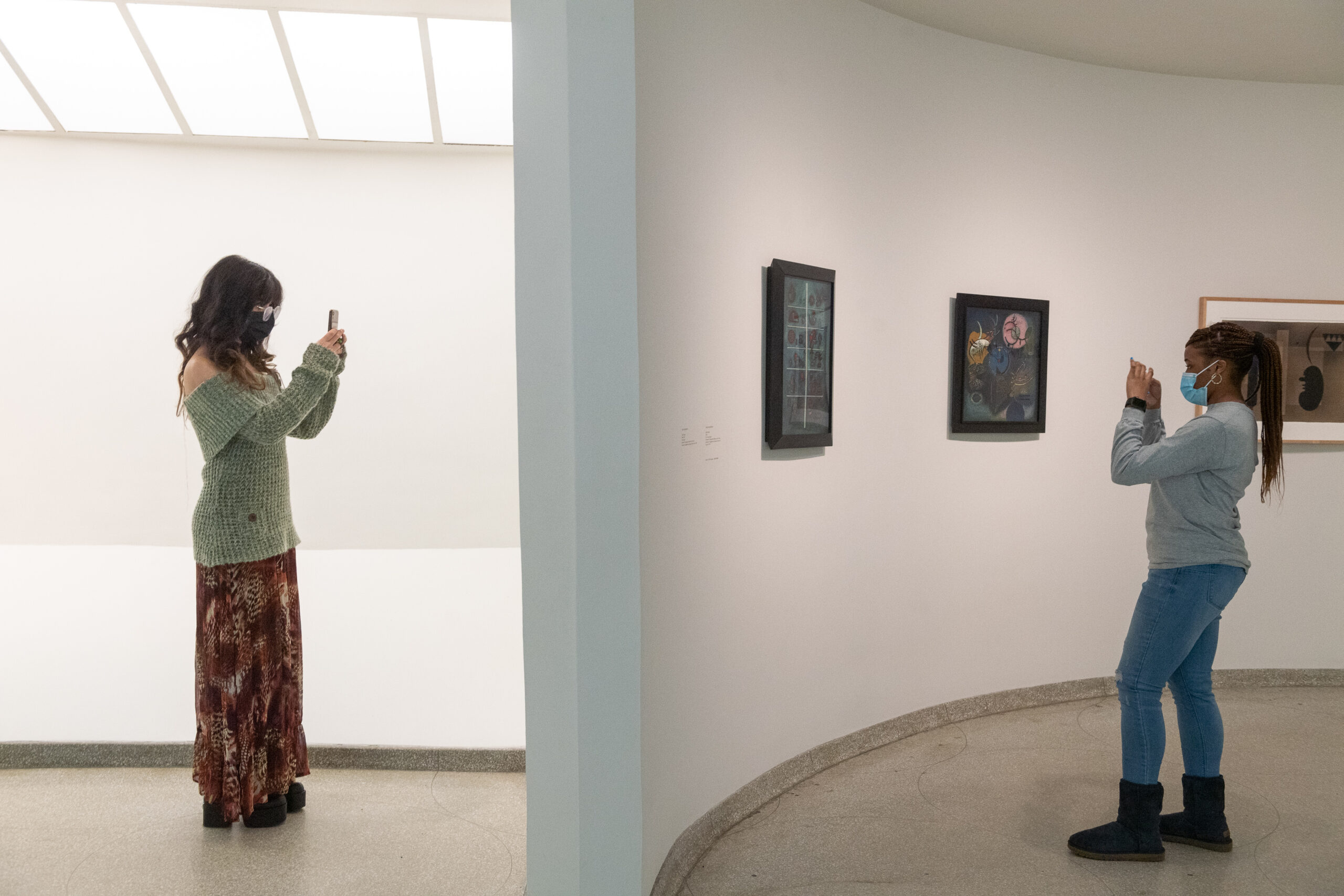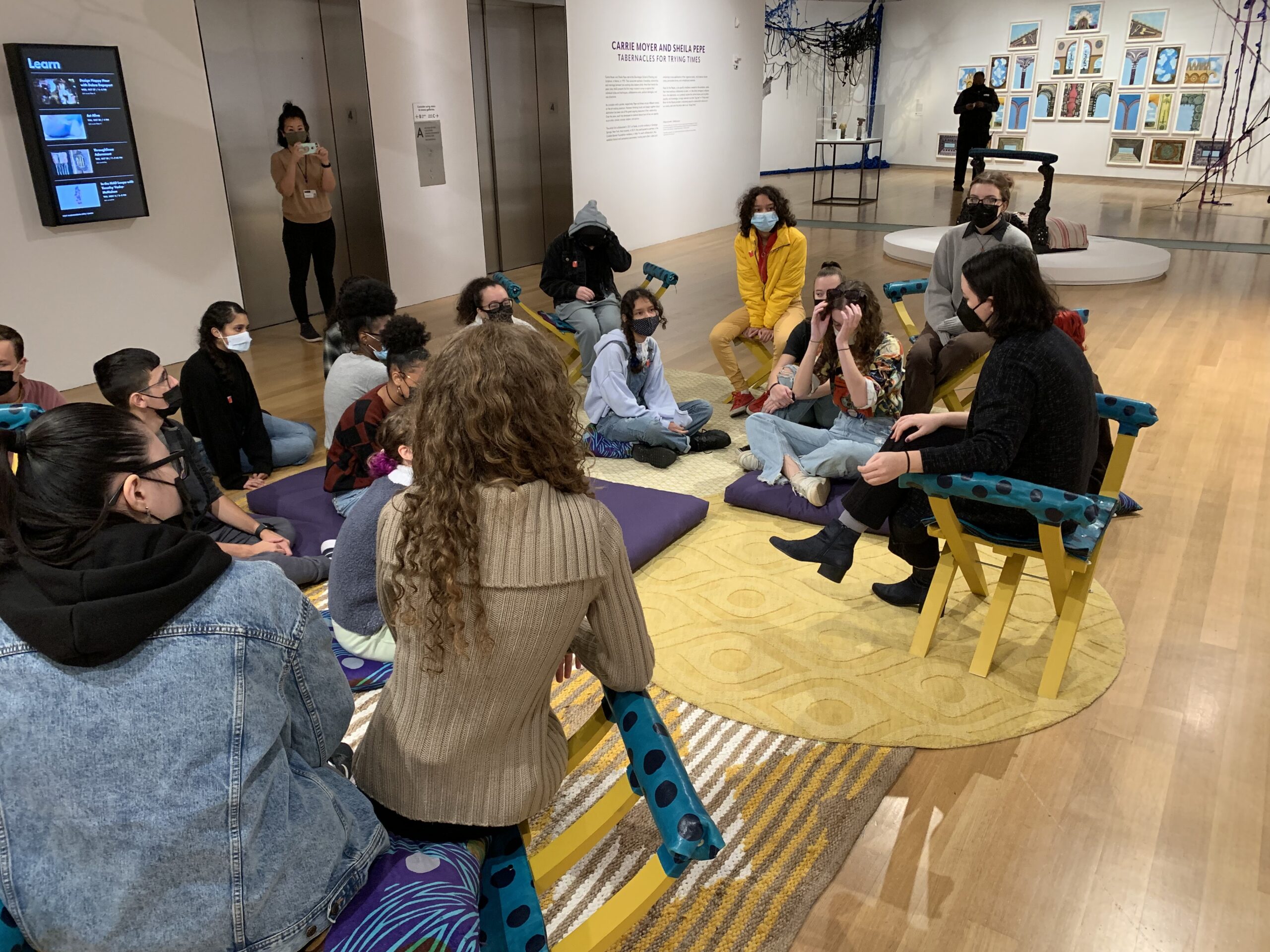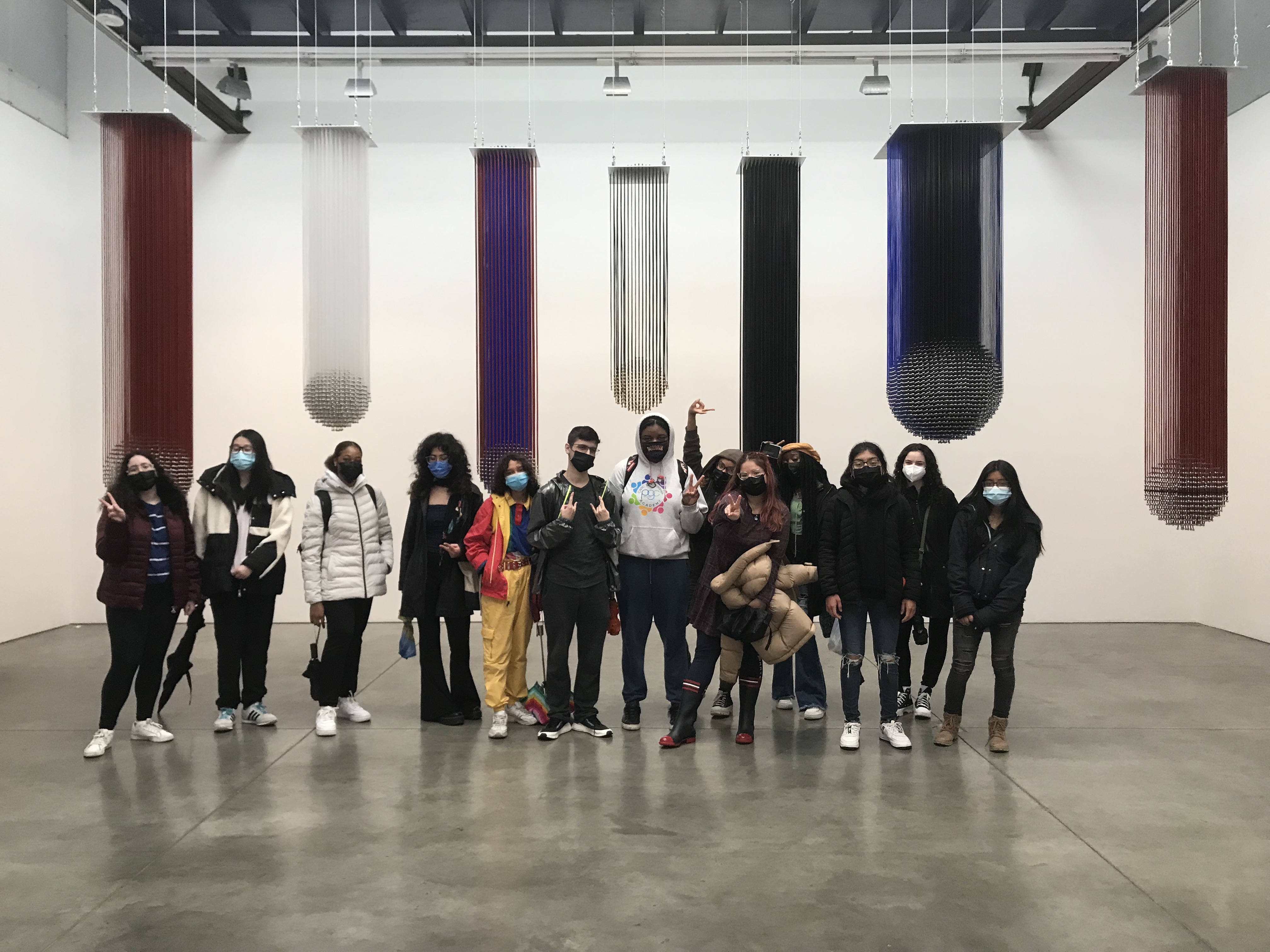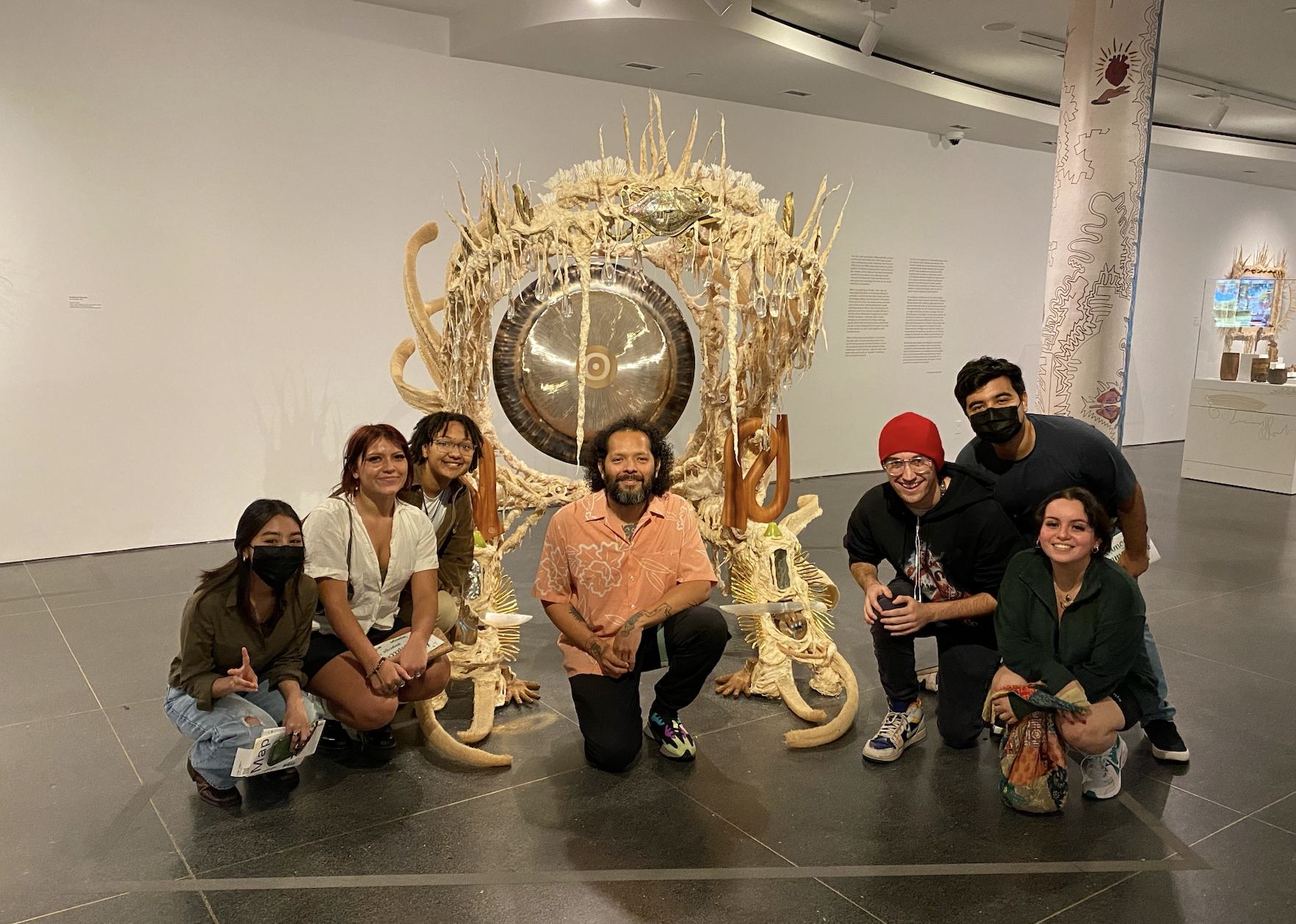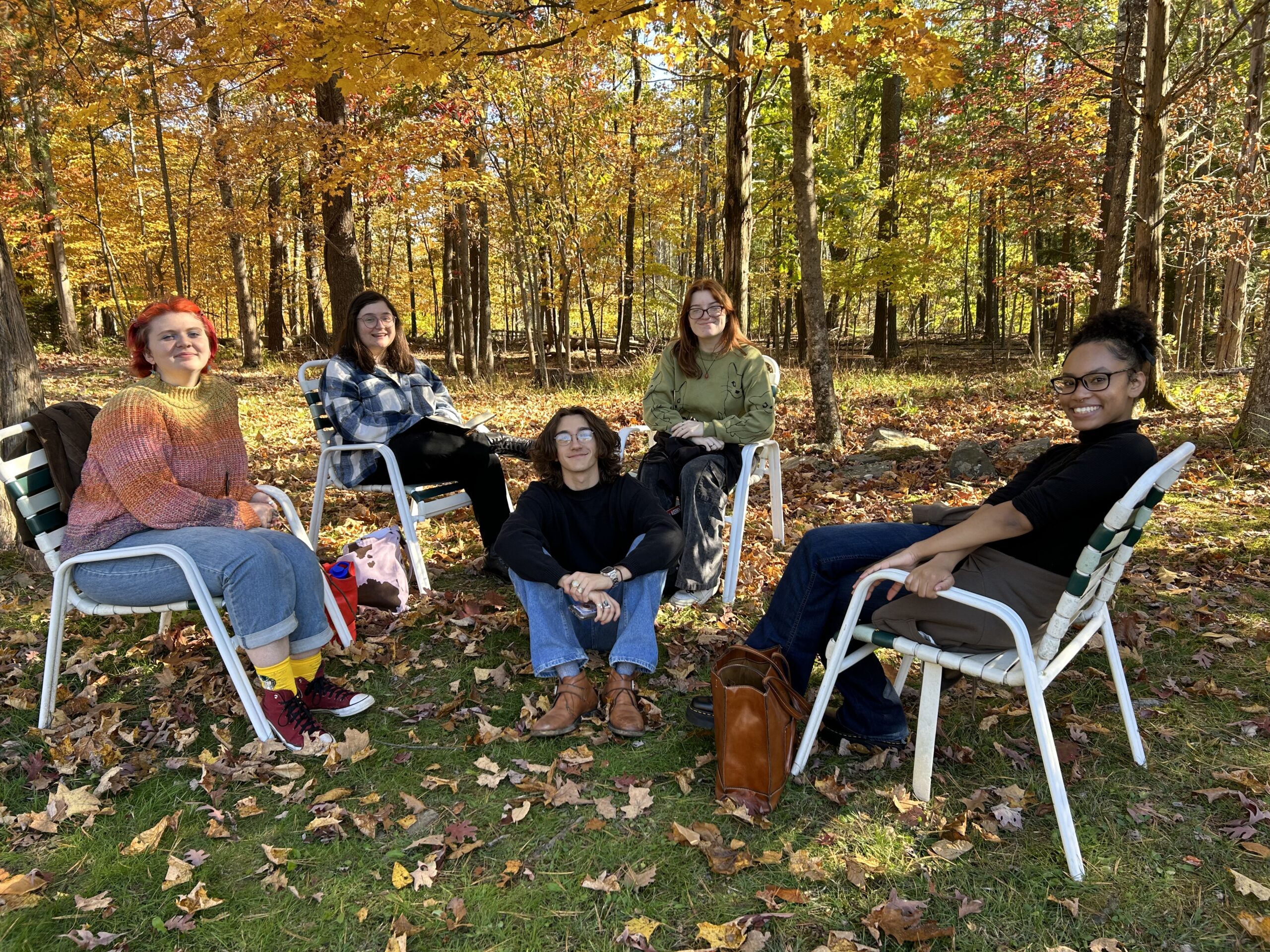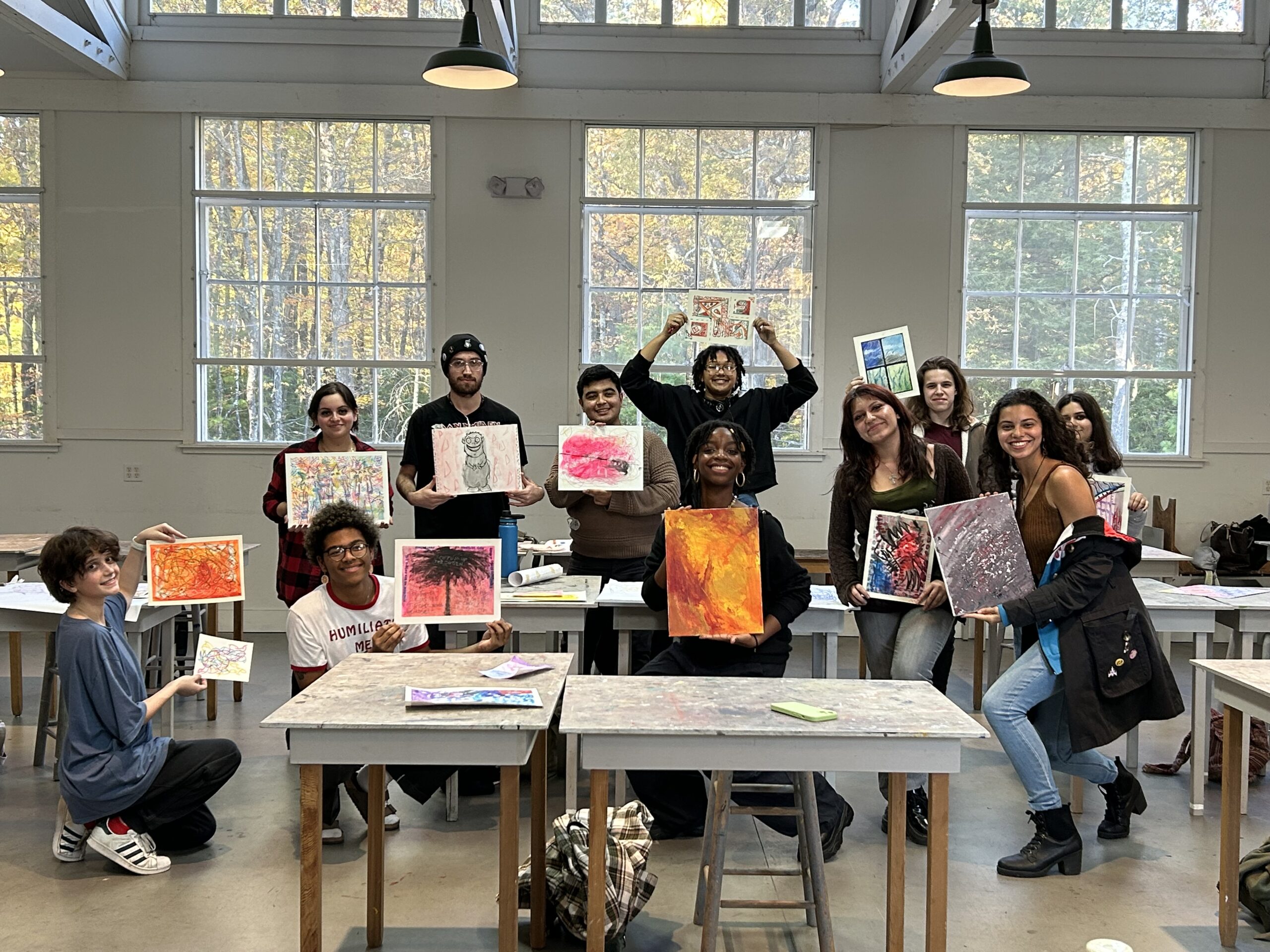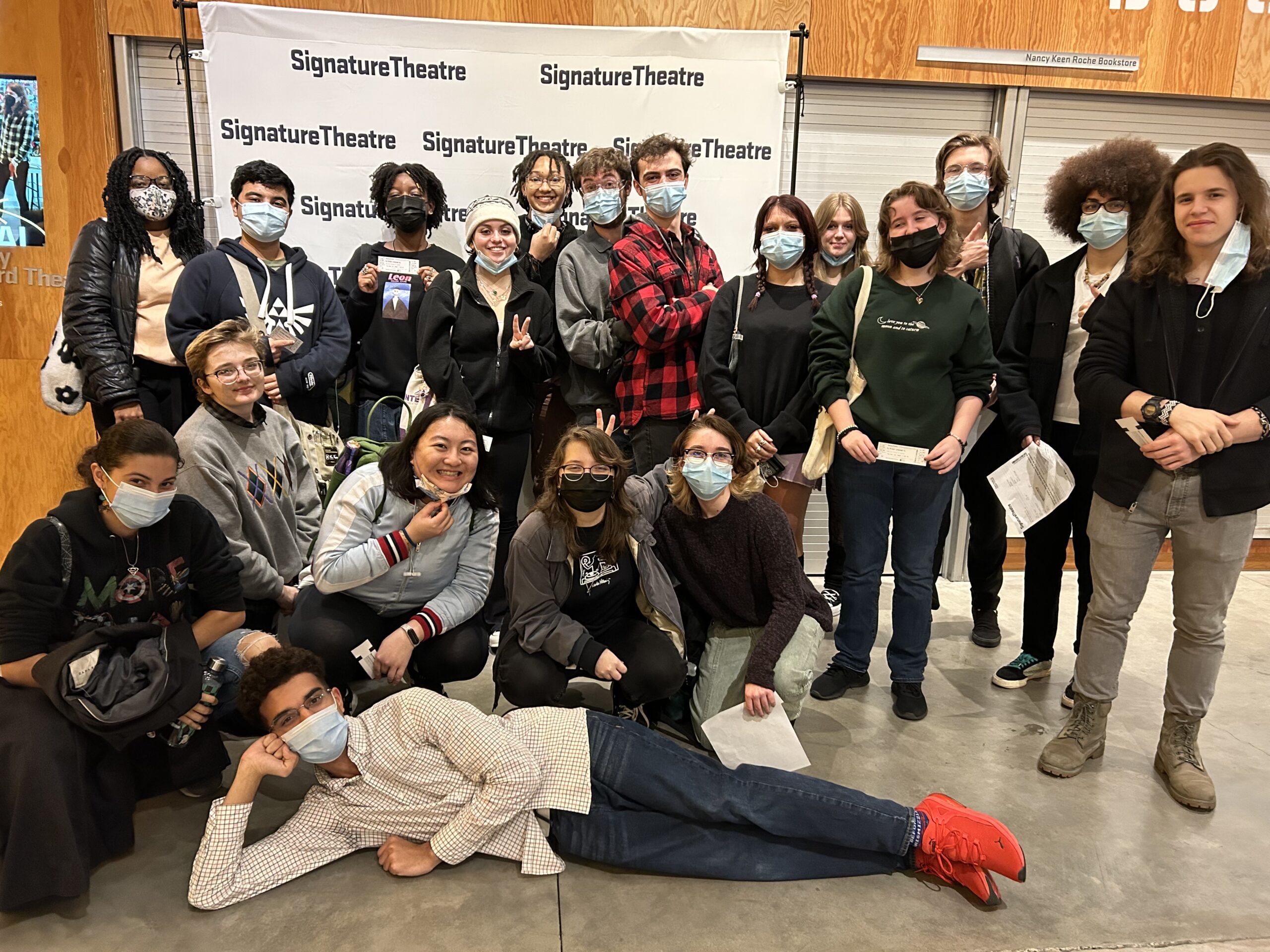 Screen Shot 2021-12-07 at 2.28.37 PM
Screen Shot 2021-12-07 at 2.28.33 PM
Screen Shot 2021-12-07 at 2.28.45 PM
The Hunter College Muse Scholar Program provides a unique learning environment for artistically talented and academically strong students, allowing them to reap the benefits of Hunter's exceptional arts programs, faculty and resources. Muses visit, study, and interact with the arts across New York City. Learn more about Muse Outings here.
Muse Benefits
Muse Scholars receive a significant tuition award and preferred access to residential housing and housing aid. Muse Scholars also have a dedicated faculty mentor and academic advisors to help them succeed at Hunter, including guidance on internships and other opportunities.
Launched during the 2011-2012 academic year, this four-year honors program has welcomed impressive Muse Scholars who have played Carnegie Hall, acted in Off-Broadway plays, won busking positions in the New York transit system, earned creative-writing awards, and played baseball for the East Coast Yankees, among other accomplishments.
Left: Muses in conversation with M.A.D curator, Alida Jekabson.
Read about the program in this flyer and apply here.
---
Course Requirements
Although Muses are free to major in any subject they choose, most Muse Scholars major or minor in one or more of the arts disciplines. Their scholar community is rooted in two required courses taken during freshman year: Explorations in the Arts (HUM 201, Fall) and the Muse Scholar Seminar (HUM 250, Spring), which engages students with the arts of NYC through visits to museums, concerts, and performances.
Right: Muses at an exhibition at The Jewelry Library
---
Internships & Jobs
Internships and jobs are crucial to all college students, helping them gain the experience needed to build their dream careers. Muse Scholars have held some of the most sought-after internships and entry-level jobs in New York, working for museums, theatres, media outlets, dance schools, and even city government. For more information about internships specifically in the arts, please visit our Office Of The Arts website.
---
Muse Meet & Greet
Muse Scholars get together as the fall semester begins to meet each other and talk about the exciting school year ahead!
---
Performing Arts Showcase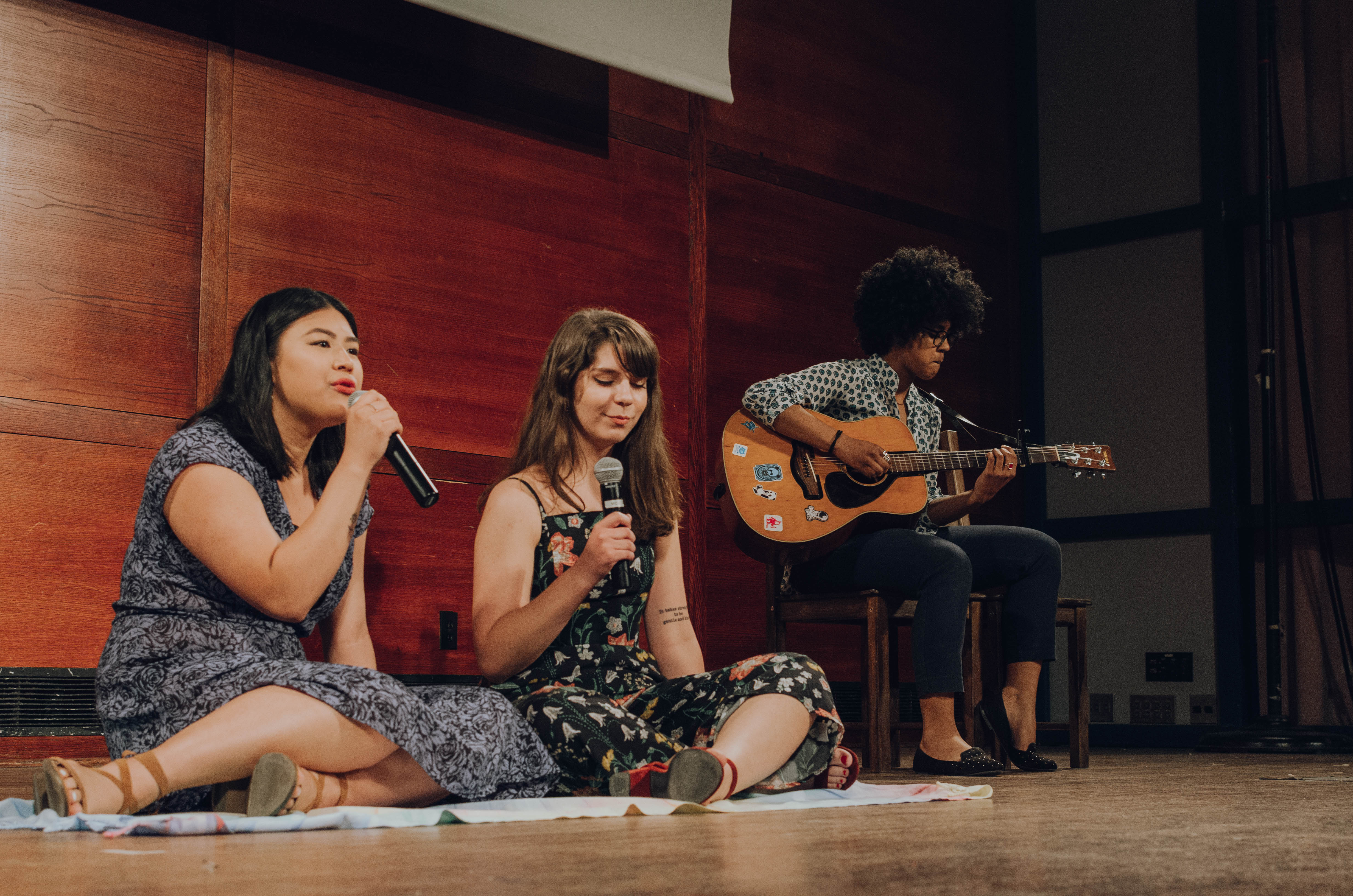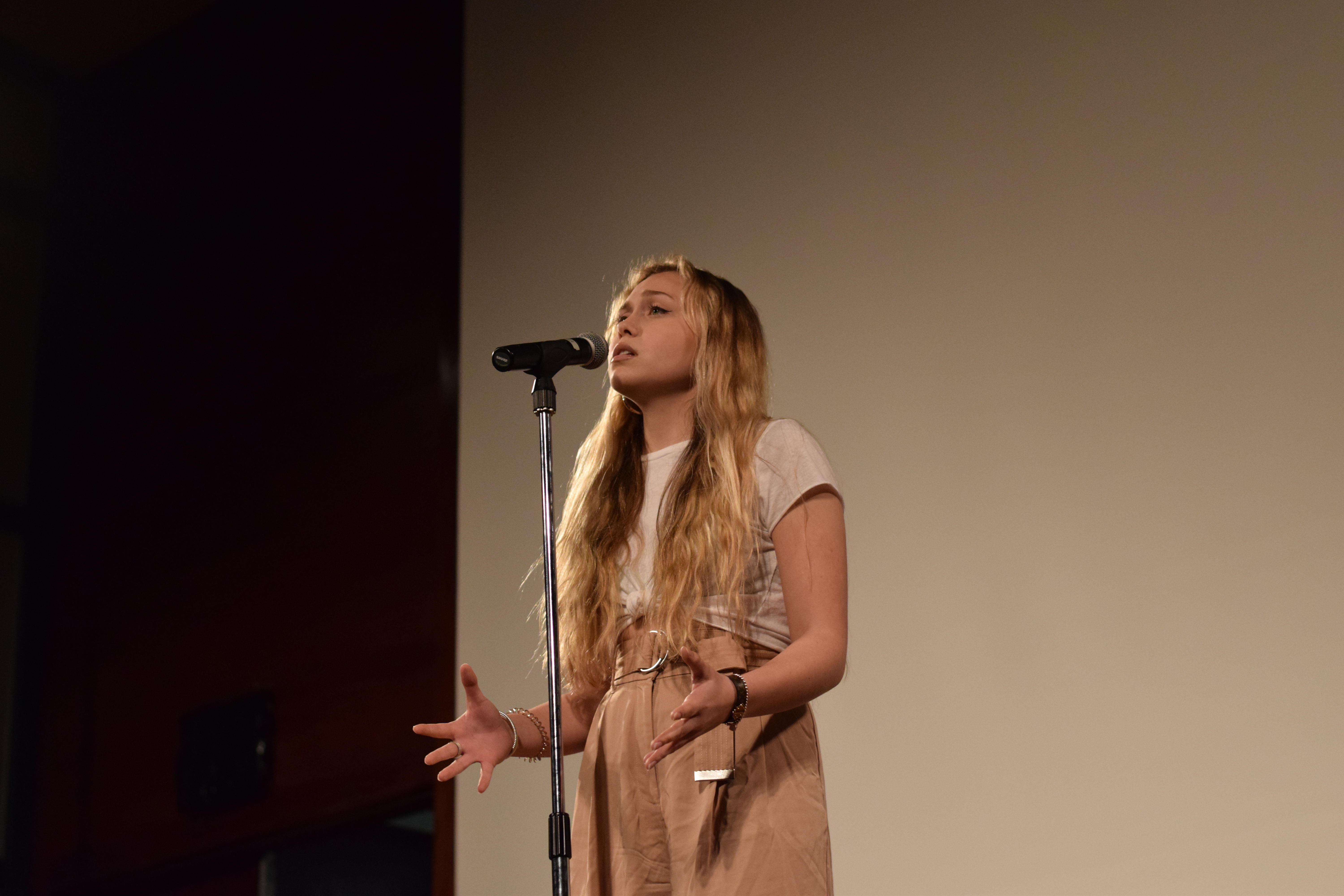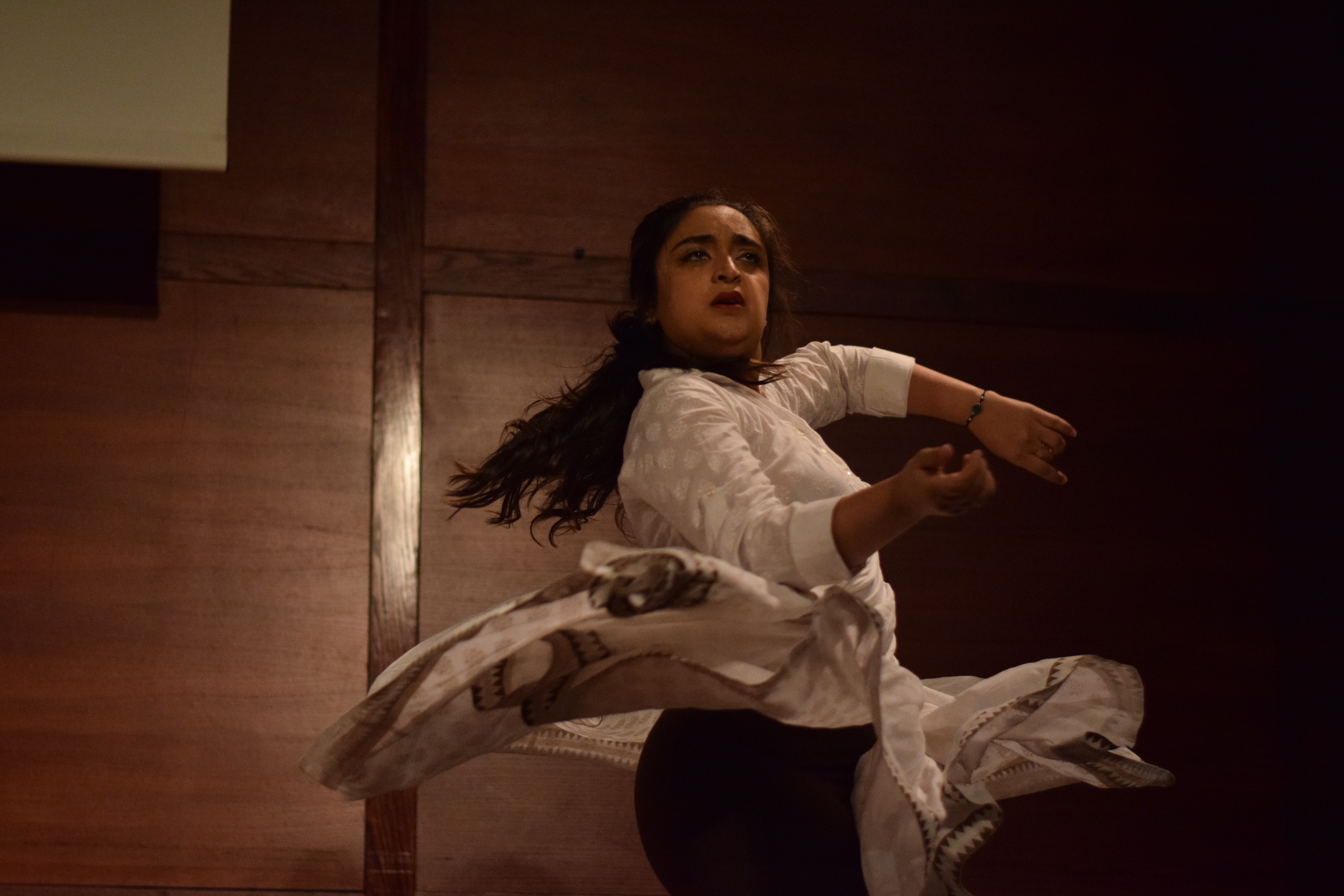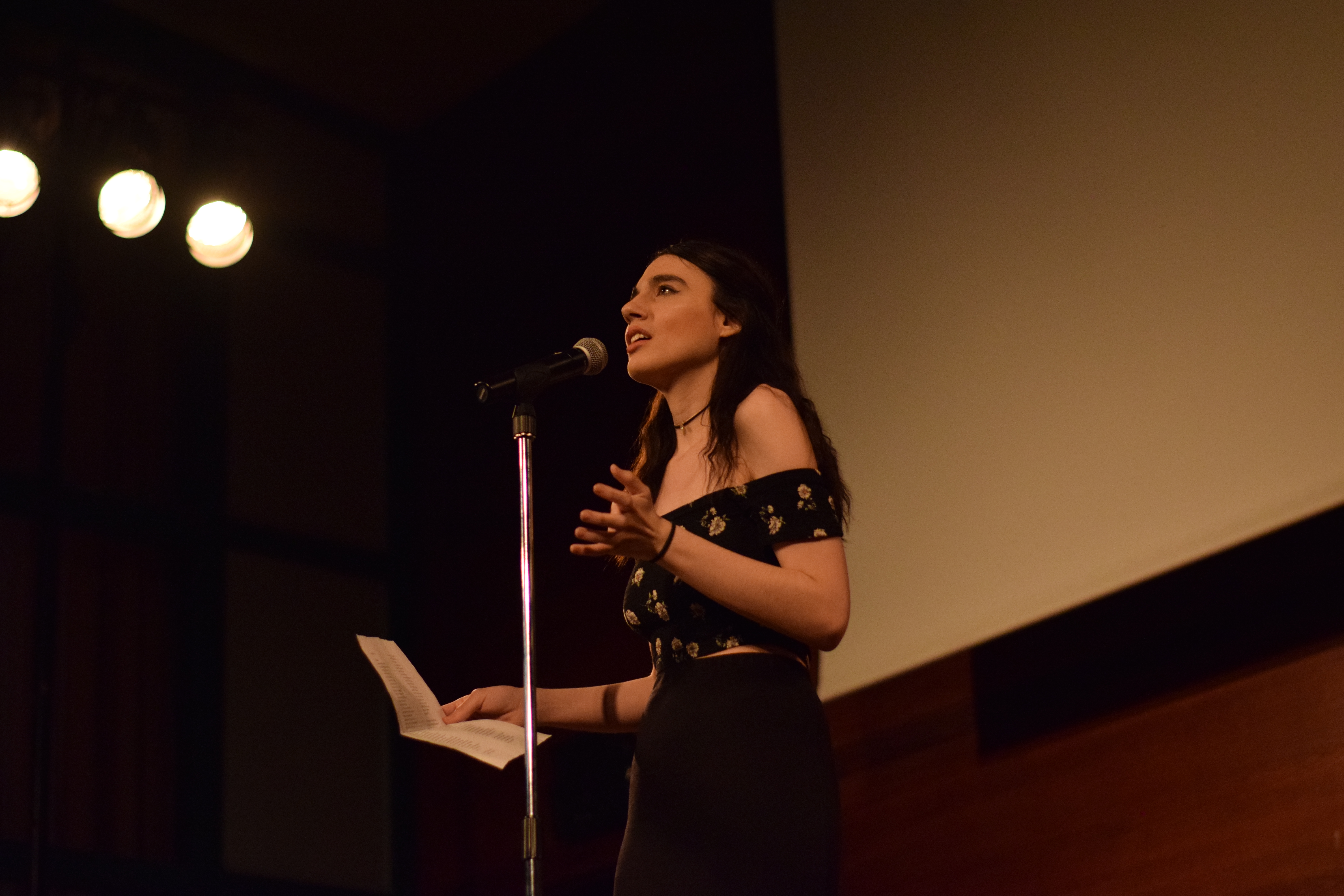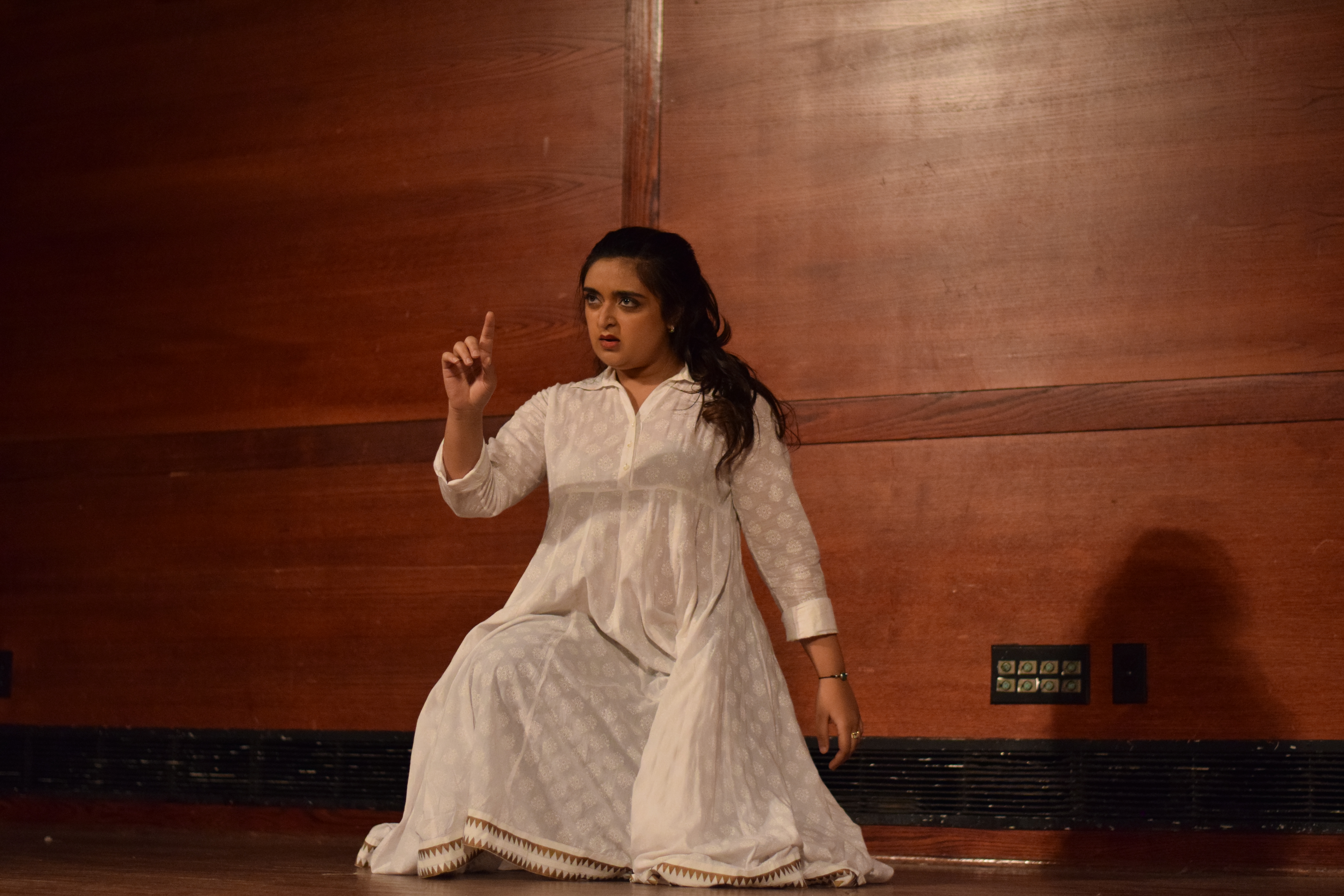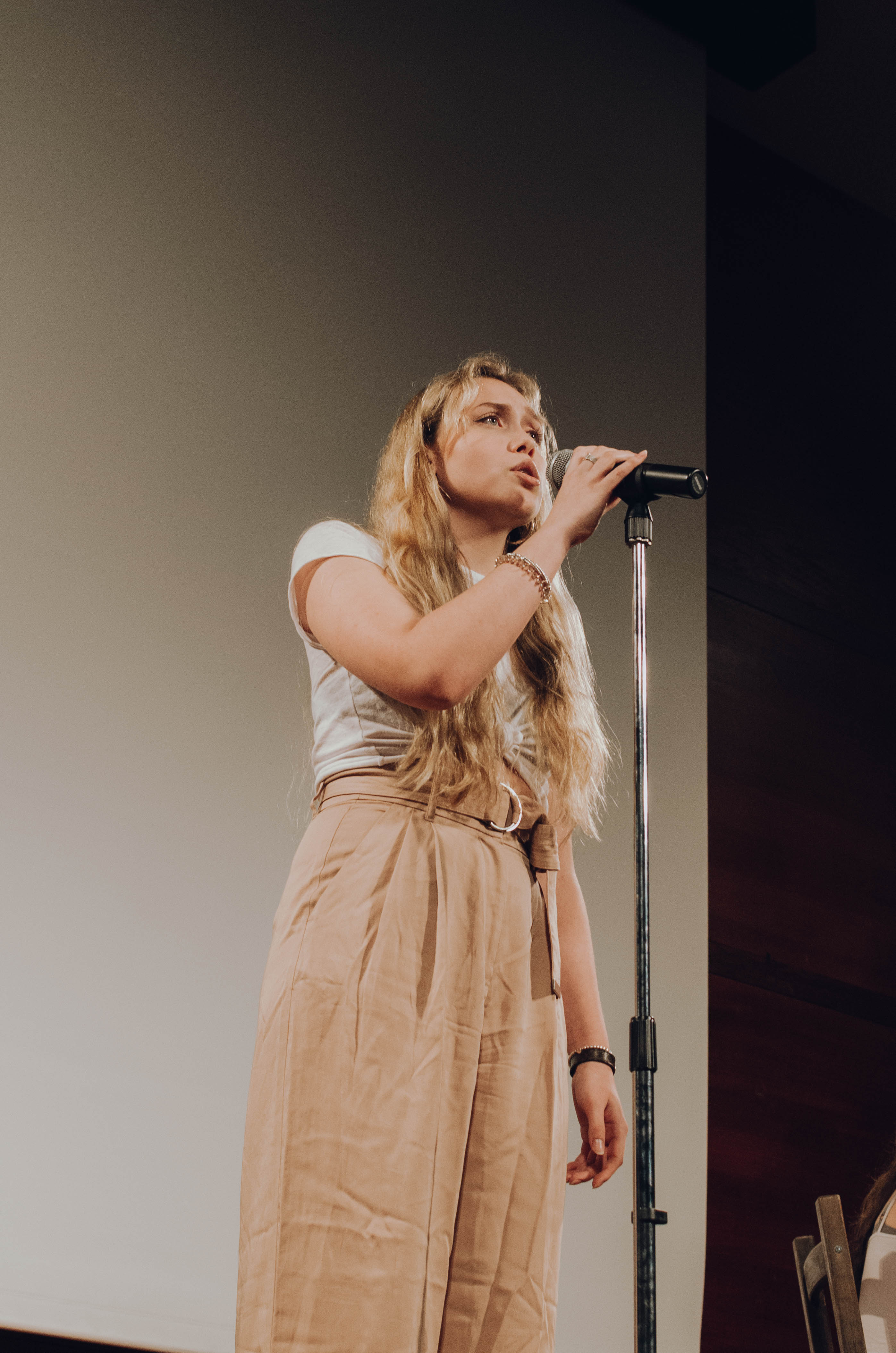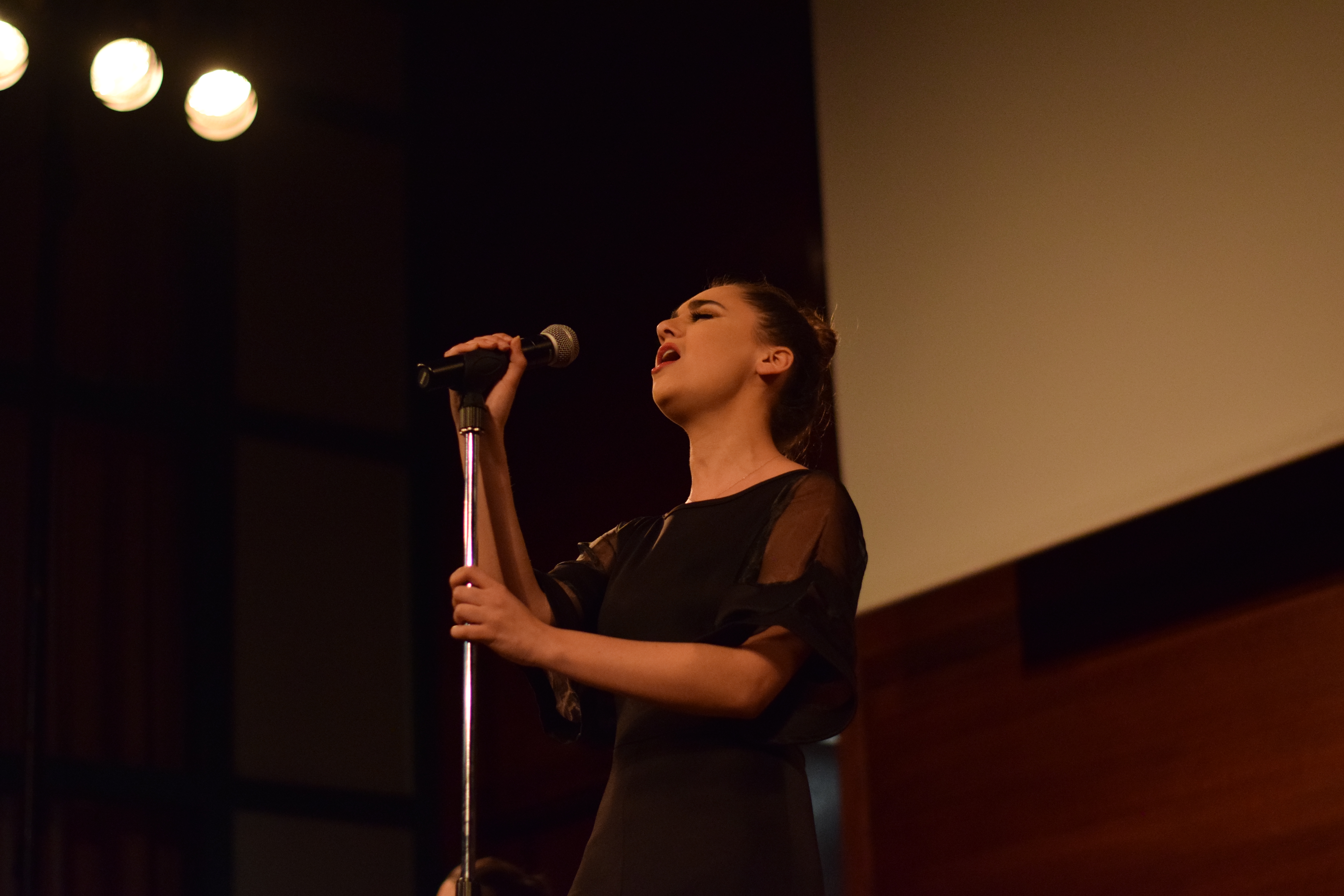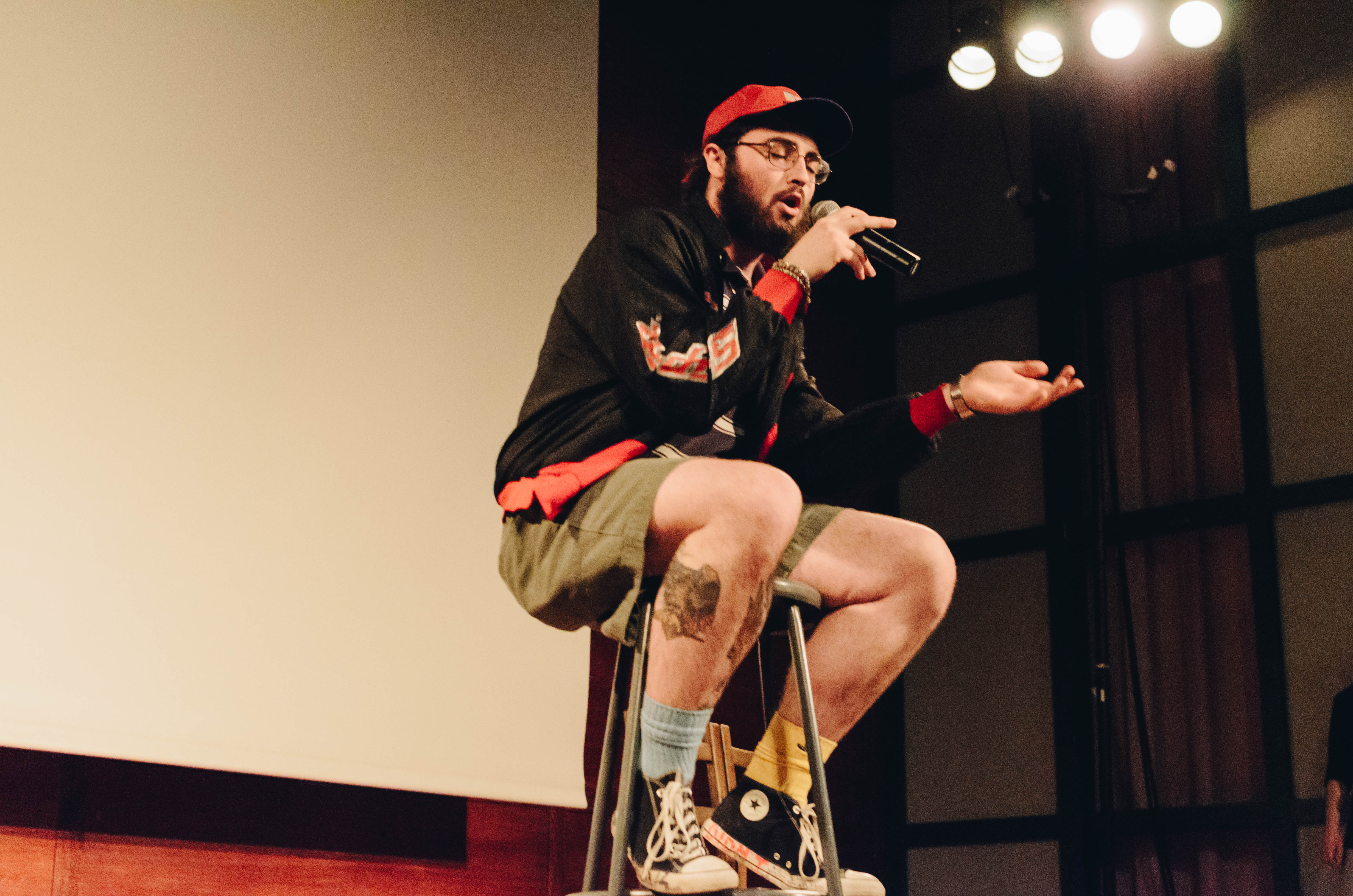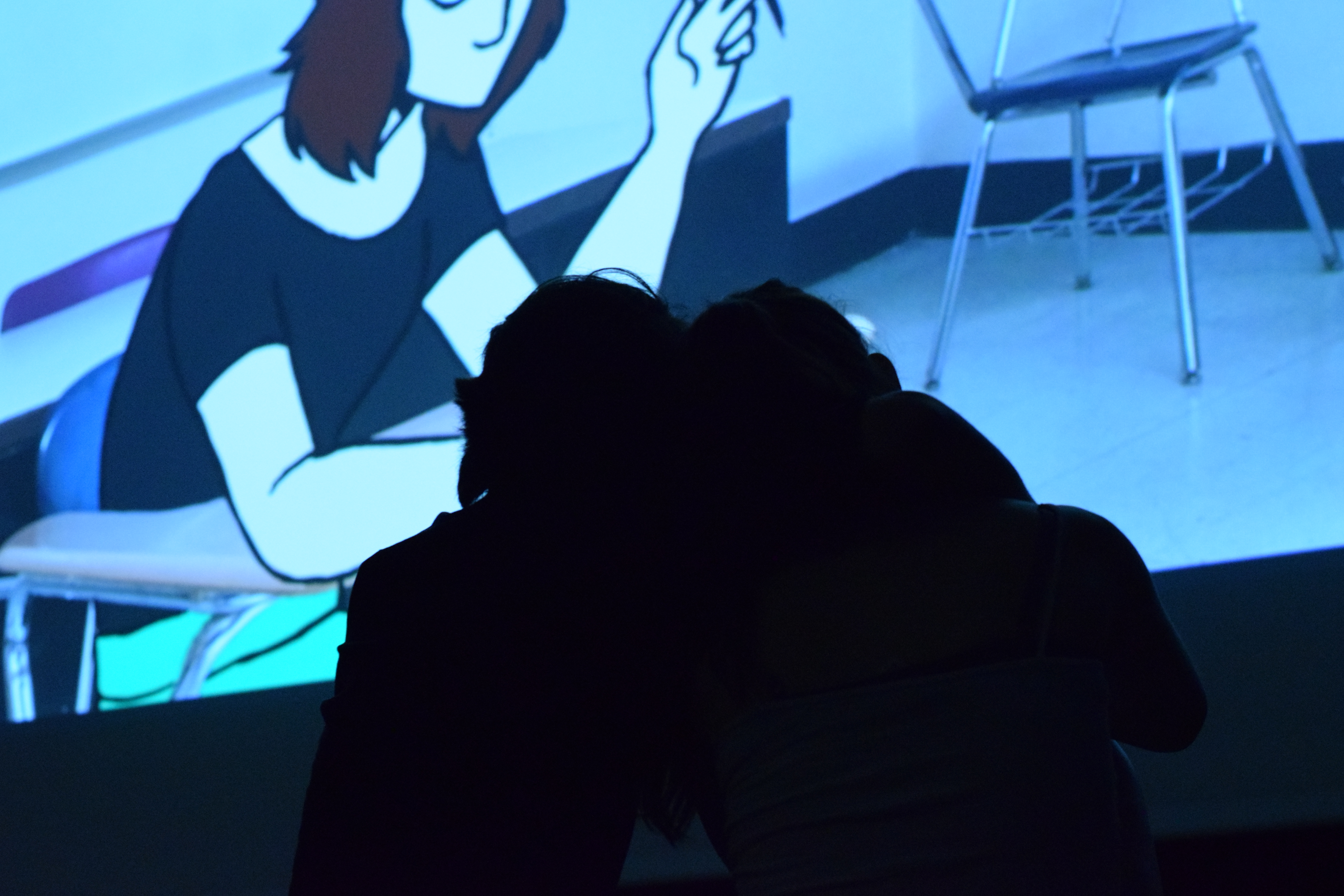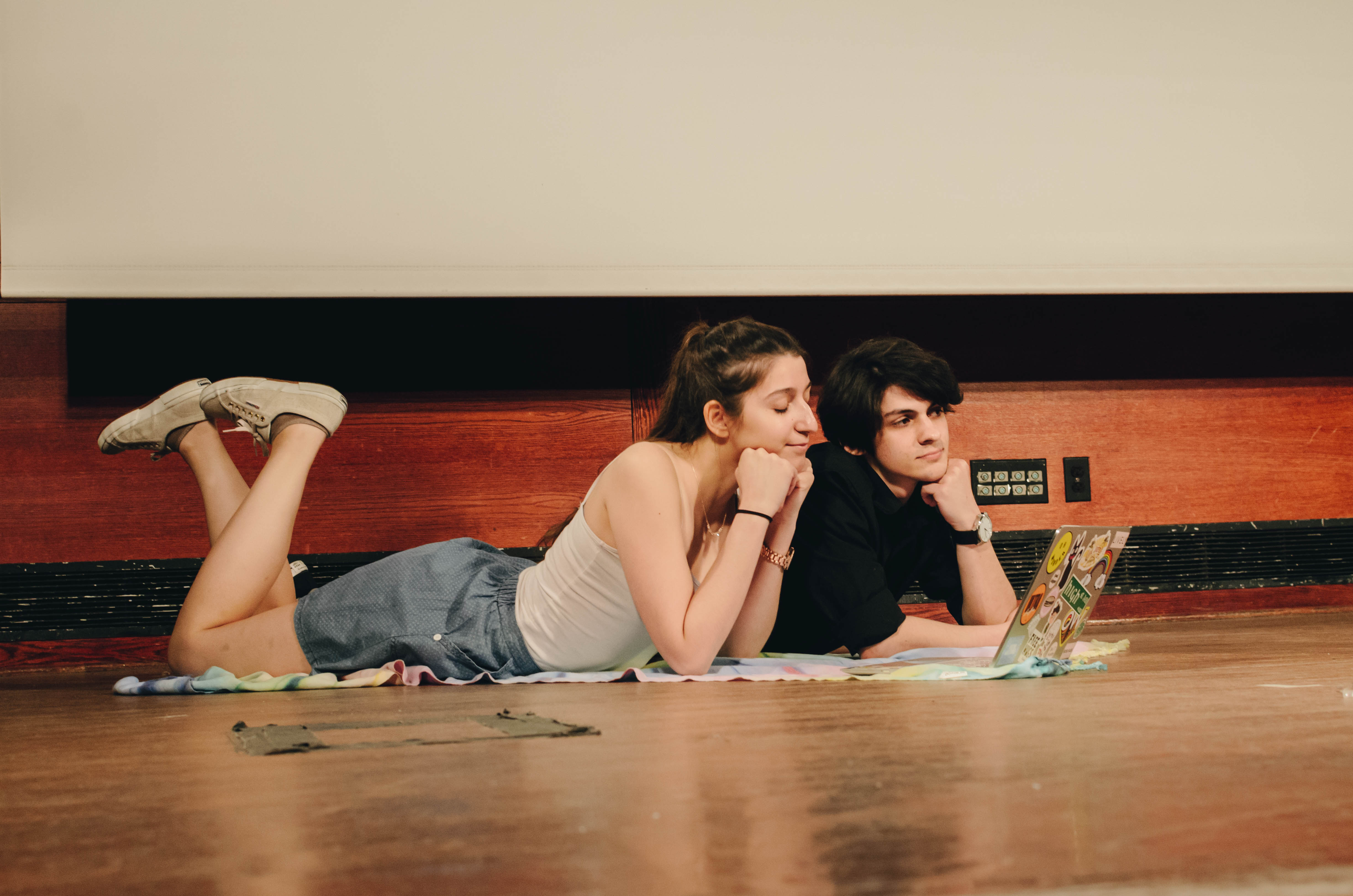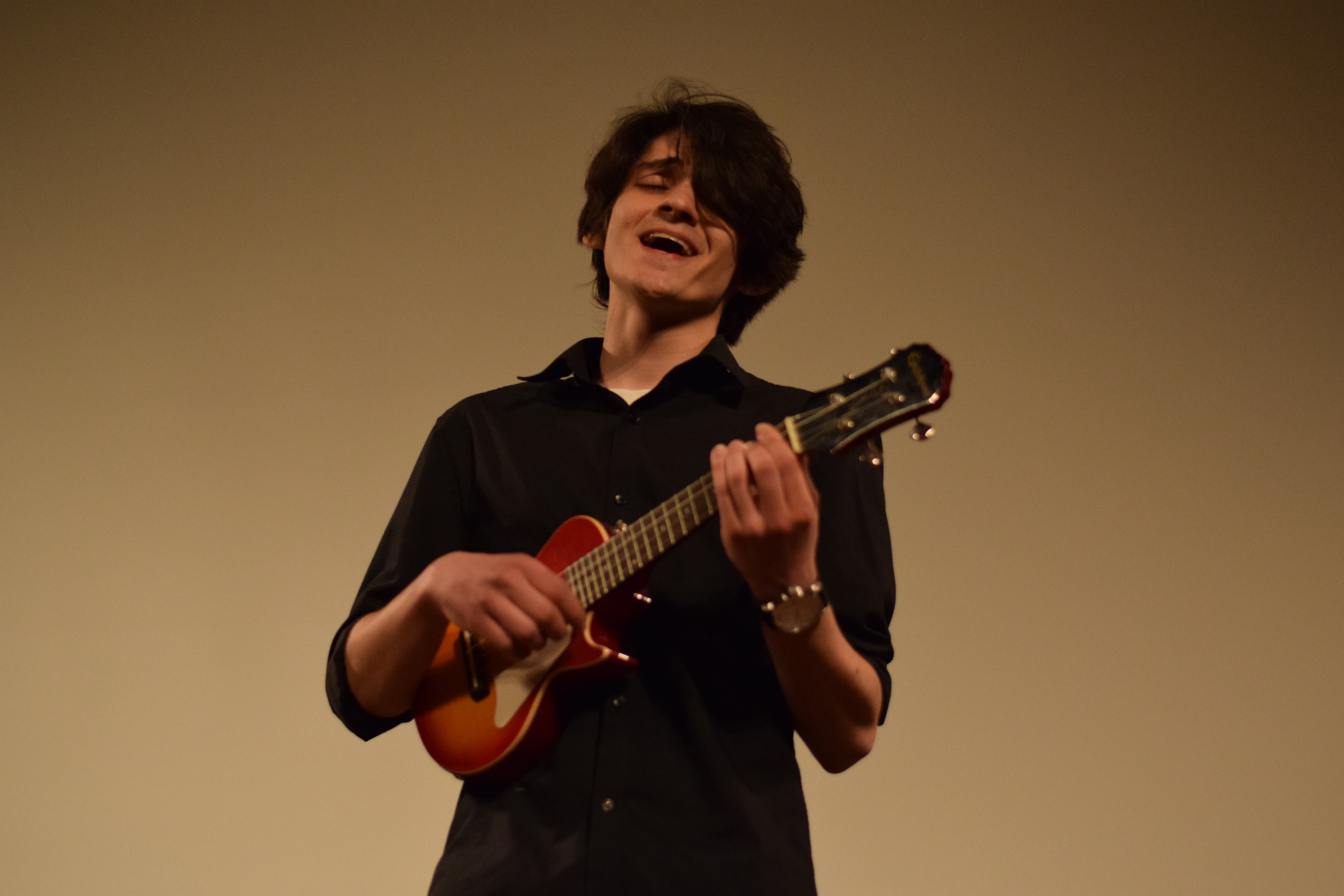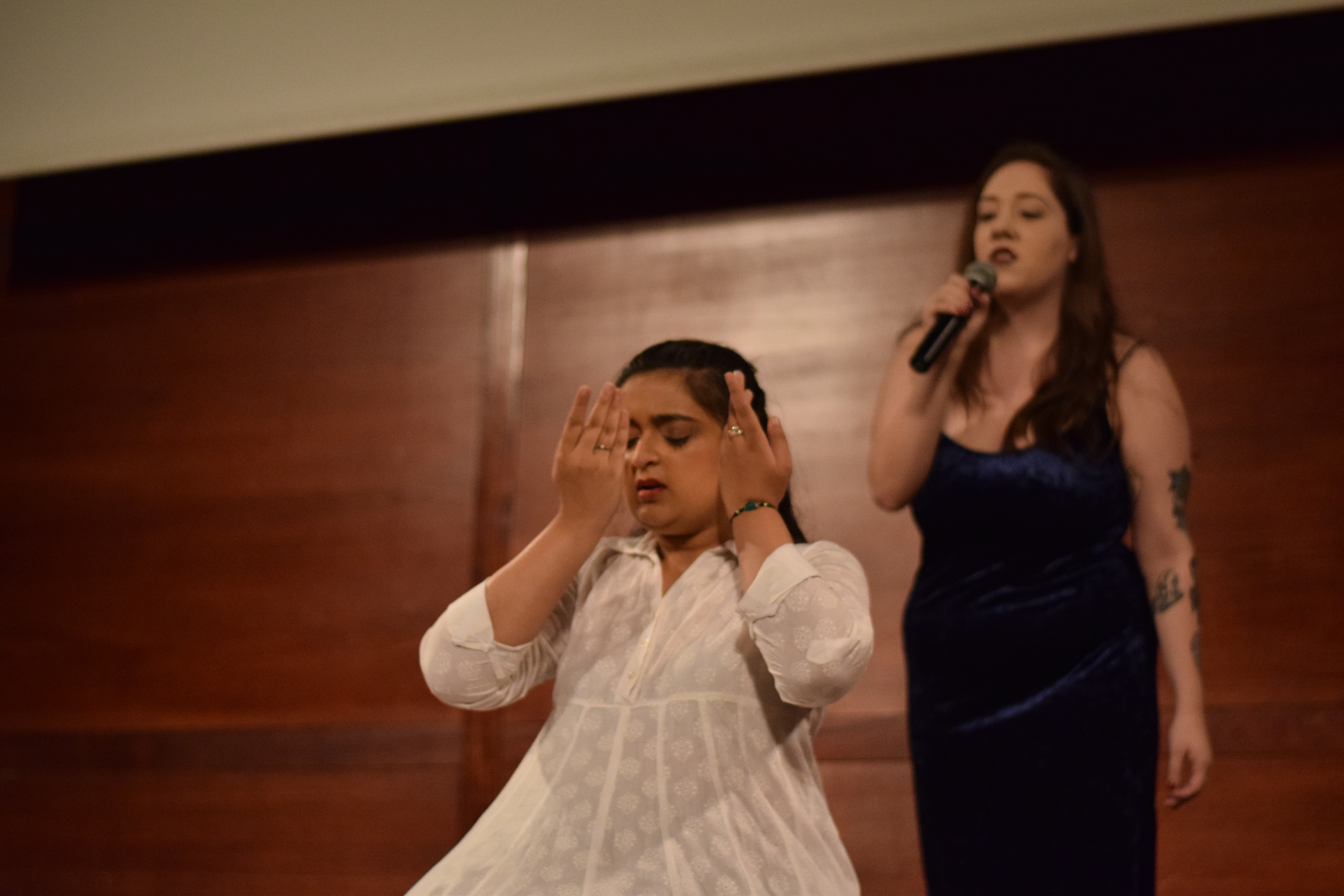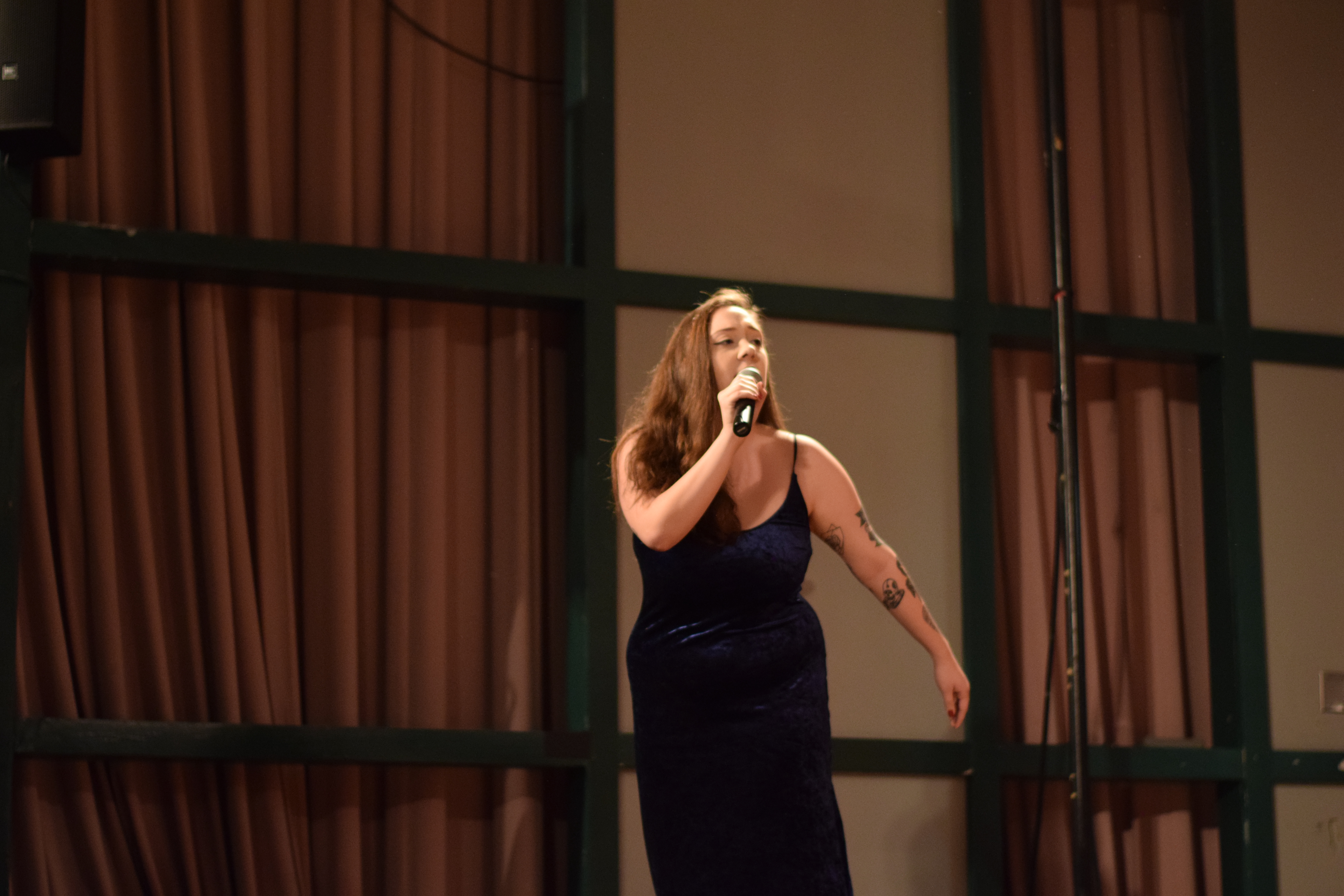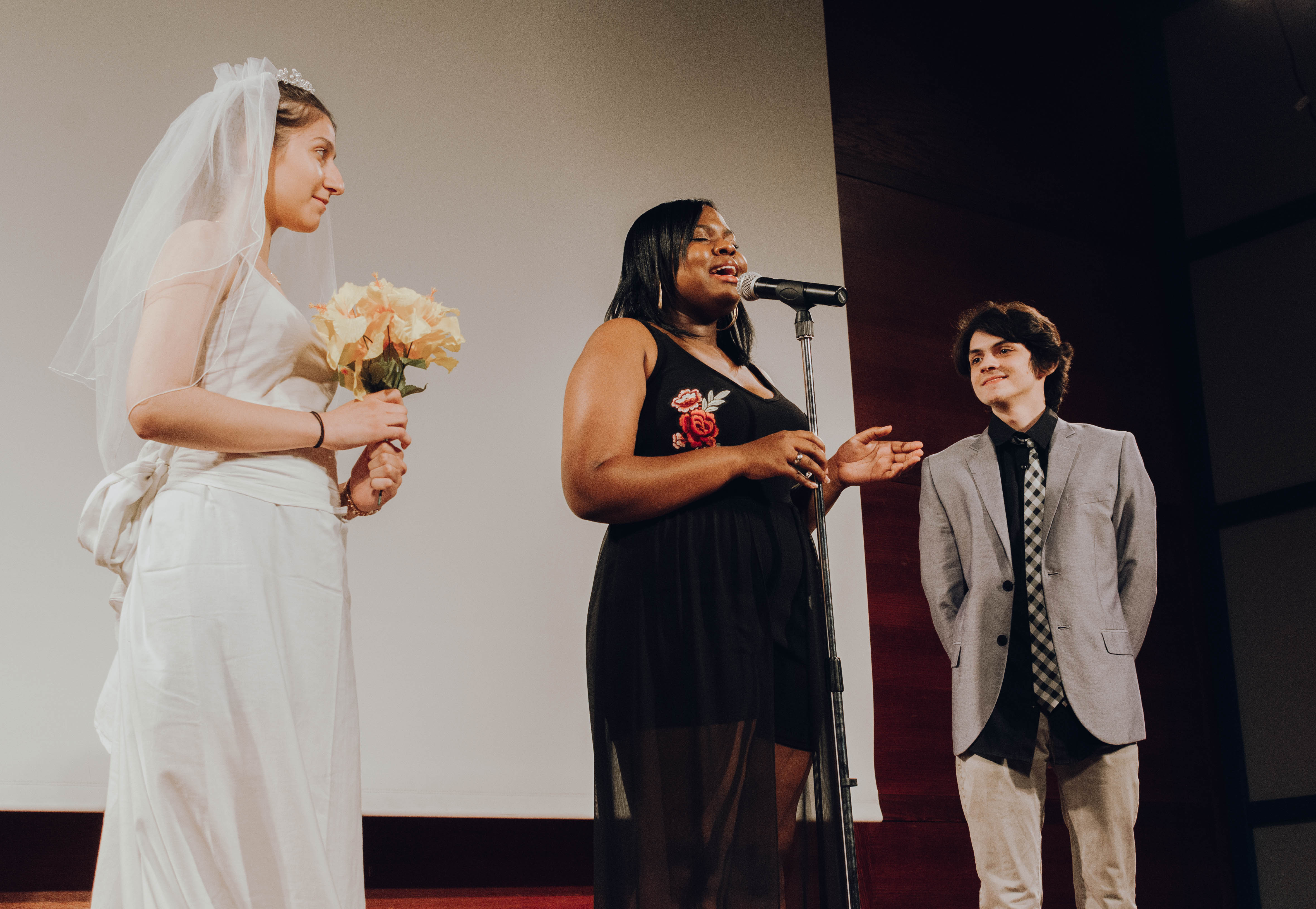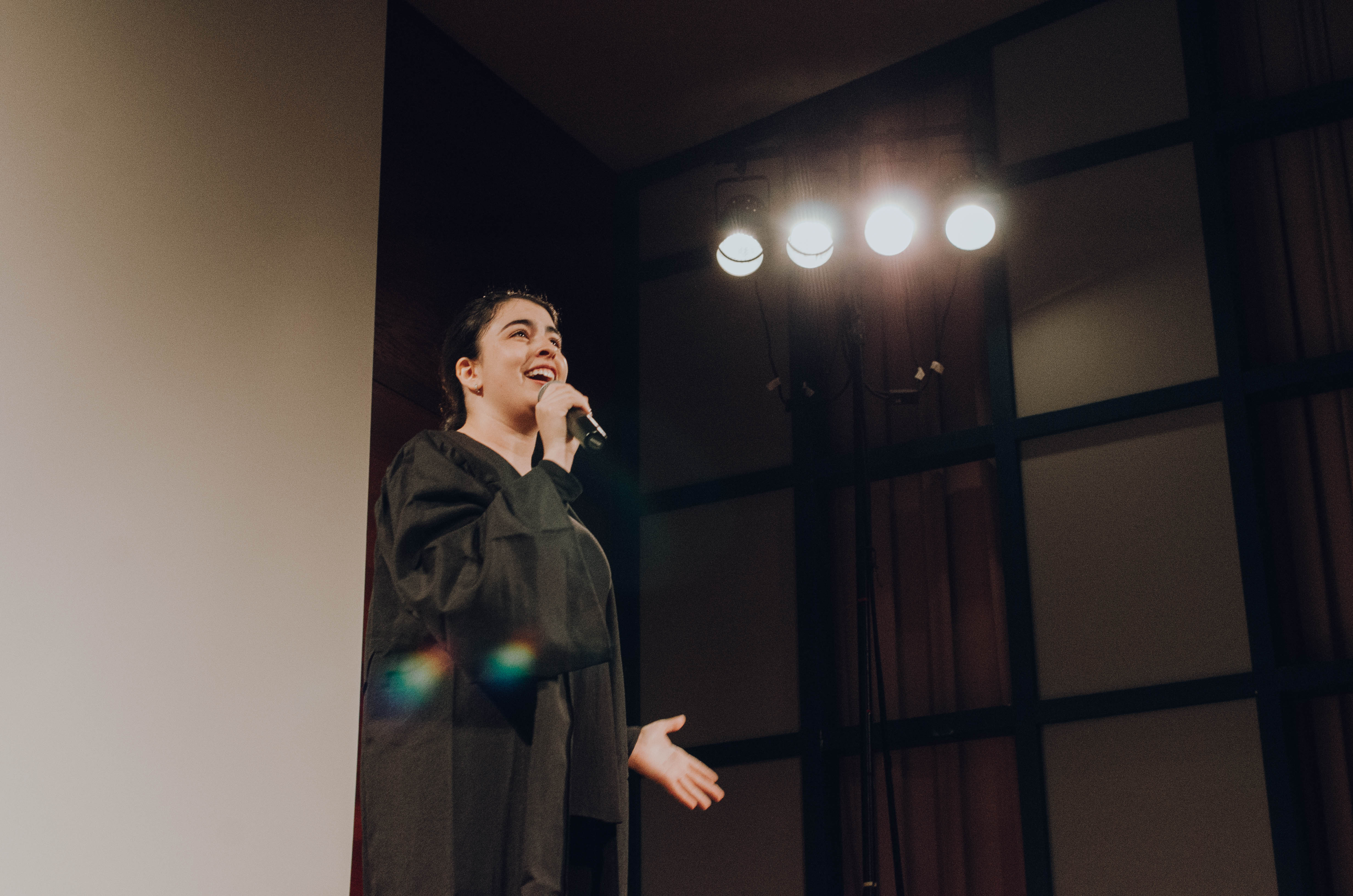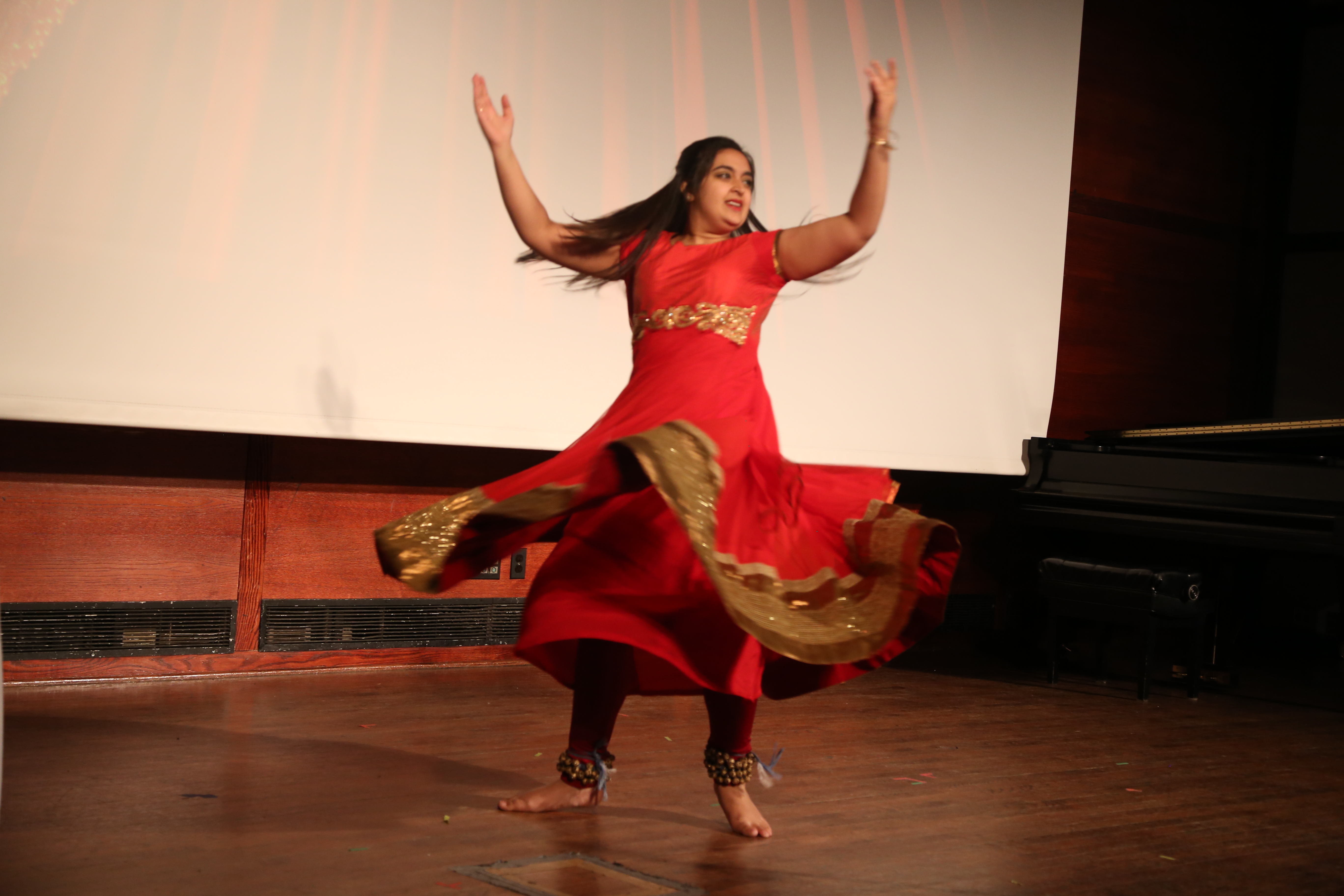 Held each spring, the Muse Performing Arts Showcase offers the Muse Scholars an opportunity to present their creative achievements to the Hunter community while gaining valuable experience in directing, managing, and event planning. Muse visual artists have shown photographs, paintings, drawings and installations, while performers have played instruments, sung original and cover songs, tap-danced and read poetry and fiction
Photos by Muse students Ali Jabbary, Adam Tulibacki, and Leo Sano